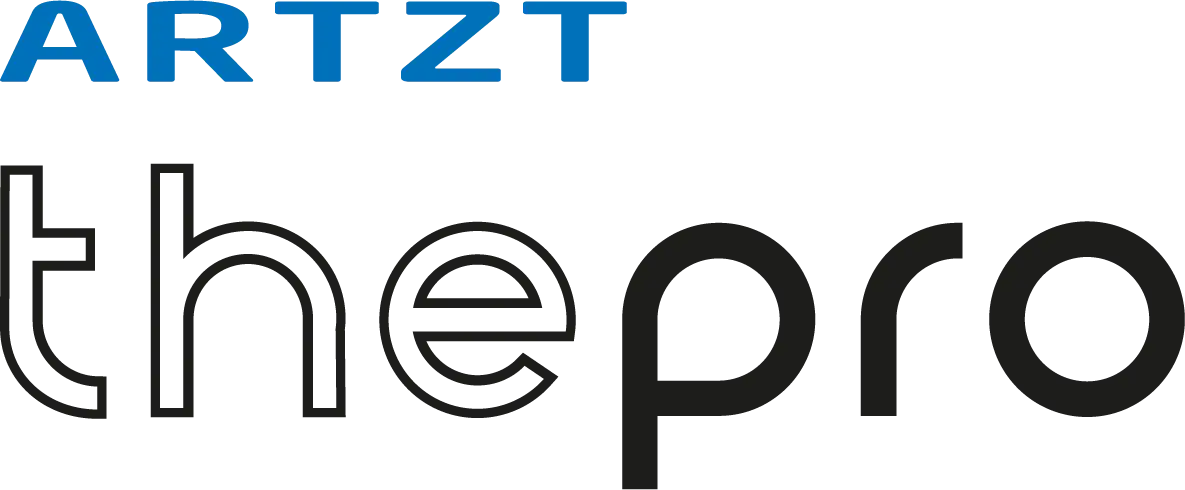 ---
Fazer bag
---
SKU: LA-7090
All Fazer instruments safely stowed away
Professional therapy instruments need to be stowed away safely. In the instrument roll and the matching bags, your Fazer tools are safe from shocks, dirt and weather.
The small bags can be fixed anywhere in the roll with Velcro. This gives you space for a complete set of Fazers or hooks. Each pouch also features a belt loop so you can always have your fazer or hook close at hand.
Attention: Each Fazer tool is already supplied with the appropriate bag.