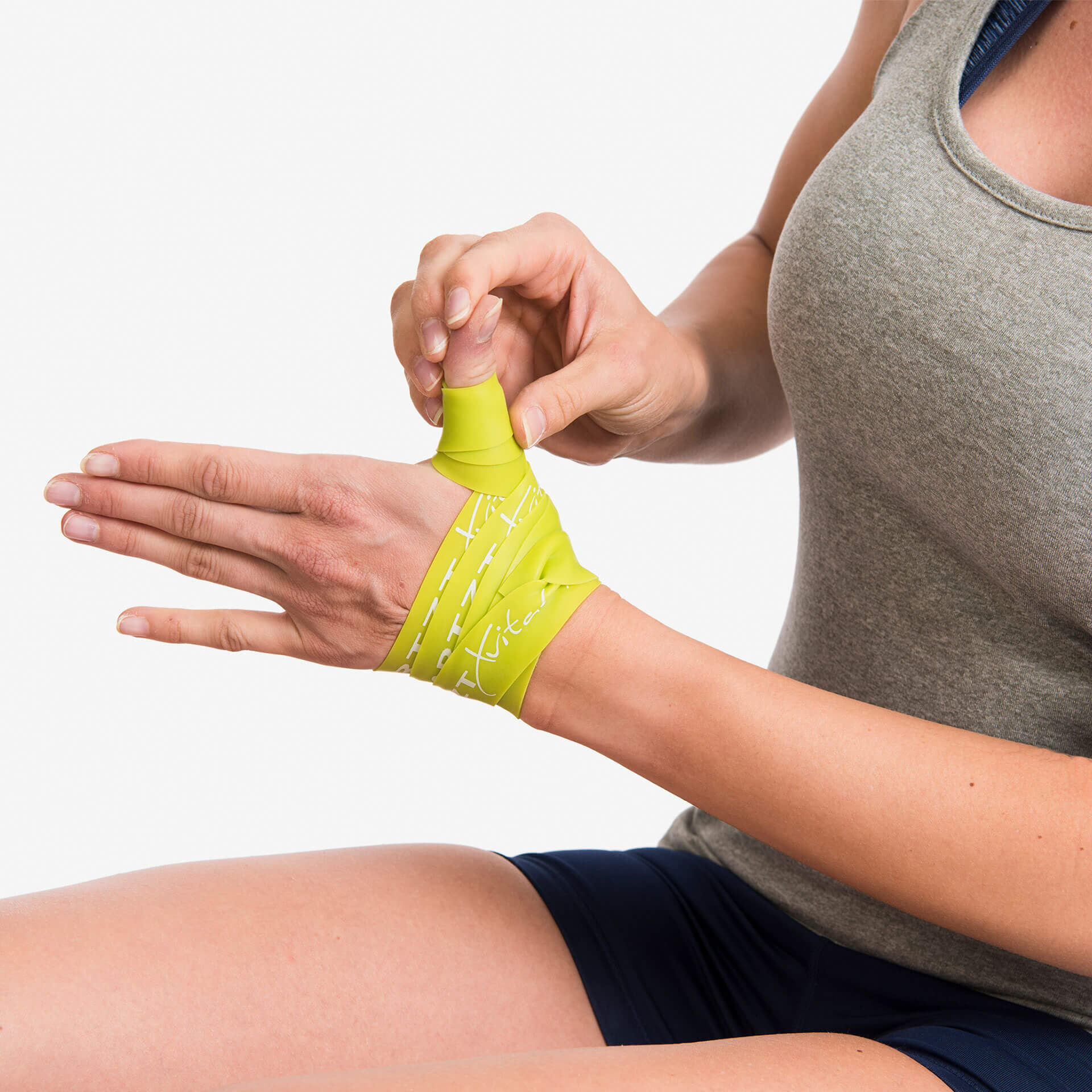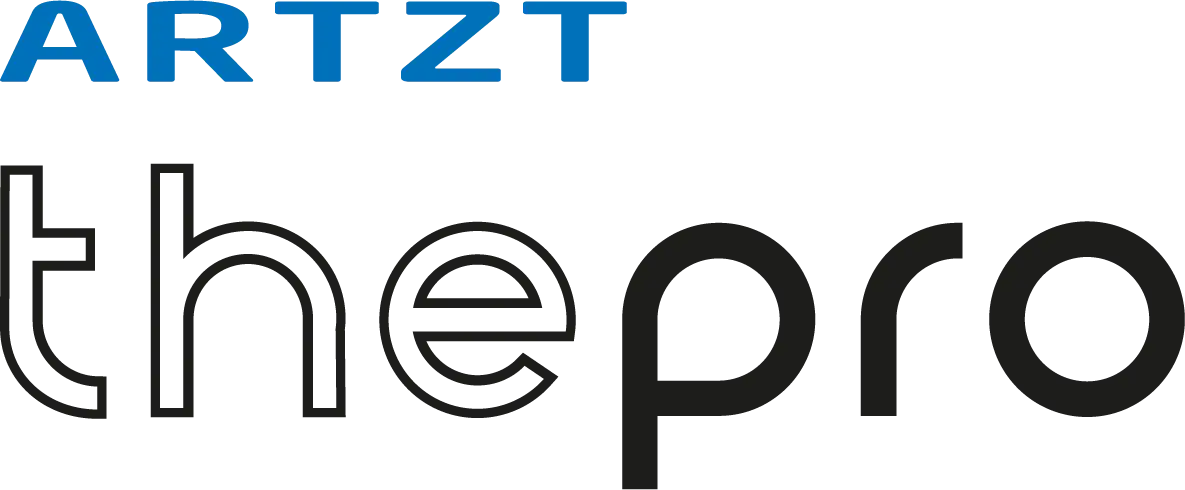 ---
floss tape narrow
---
SKU: LA-2060
Extra narrow flossing band

The ARTZT thepro Flossband for Vitality Flossing is an elastic latex band that was specially developed for compression-based mobility techniques. Vitality Flossing is the use of elastic bands that are wrapped in a circular fashion around joints and tissues.
Perfect for hands and feet
The narrow floss strap is best suited for use around fingers or toes, which is 2.5 cm wide and easier to wrap around narrow joints.
Optimize by compressing!
Material: latex
Dimensions: 1.2m x 25 x 1mm