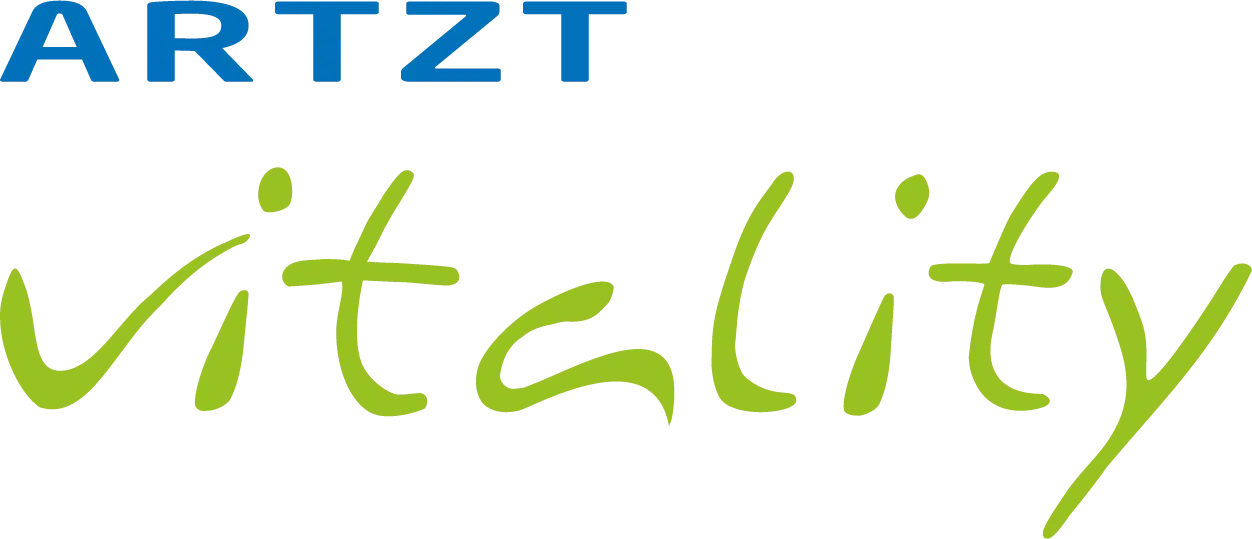 ---
massage roller
---
SKU: LA-6260
ARTZT vitality massage roller - Anyone can massage
The ARTZT vitality massage roller was developed to protect the hands and to be able to carry out a particularly selective massage on most body regions. The design is kept simple and natural and fits so wonderfully into the interior design.
The ultimate all-rounder for fascial, trigger, massage and reflex zone therapy
Massage without oil and if necessary also on the clothes
Gentle to deep massage of many body regions
Cherry wood handle
Steel ball ideal for heating and cooling application
Ball interchangeable and combinable with other grips and handguards
Used for tension, trigger points or simply for a relaxing massage
The ergonomic shape of the Classic massage roller makes it easier to use. The tool glides gently over the muscles and is easy on the hands.
The handle of the mini massage roller is longer and slimmer than that of the classic version and is therefore particularly suitable for applications on the face and neck as well as for reflex zone massage on the hands and feet.