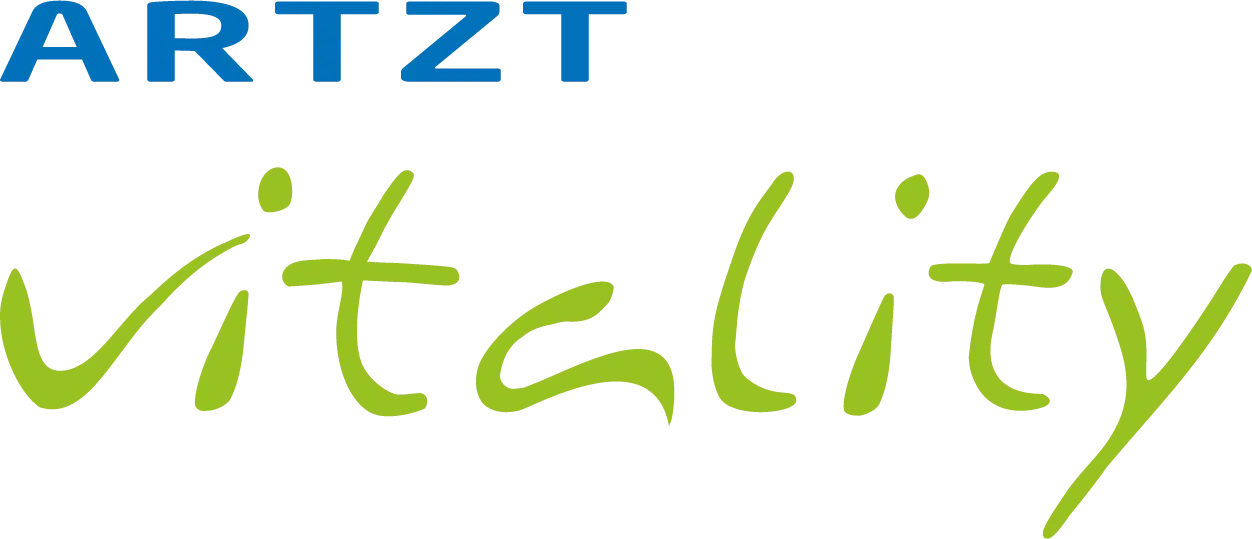 ---
Super band textile set
---
SKU: LA-1048
All 3 super bands in a set
With this set you get all three resistance levels of the versatile fitness band: light (green), medium (blue) and heavy (grey). So you are guaranteed to find the right resistance level for your training level or, depending on the area of ​​application, you can design your training to be completely individual and versatile.
Tested materials according to STANDARD 100 by OEKO-TEX® as well as REACH and RoHS compliant
Material: natural rubber, polyester fabric
Dimensions: 104 x 3 cm
The closed loop band is ideal for functional resistance training in all areas of the body. The pleasant feel makes every workout easier. Thanks to the textile coating, the versatile exercise band is also suitable for allergy sufferers.
Strengths included:
Included in this set are three different strengths, coded by colour:
Green = Light
Blue = medium
Gray = Heavy
Beginners and untrained people should start with the green ribbon. Advanced amateur athletes can grab the blue band. And for athletes and trainers who want to do strength training, the gray band is recommended.