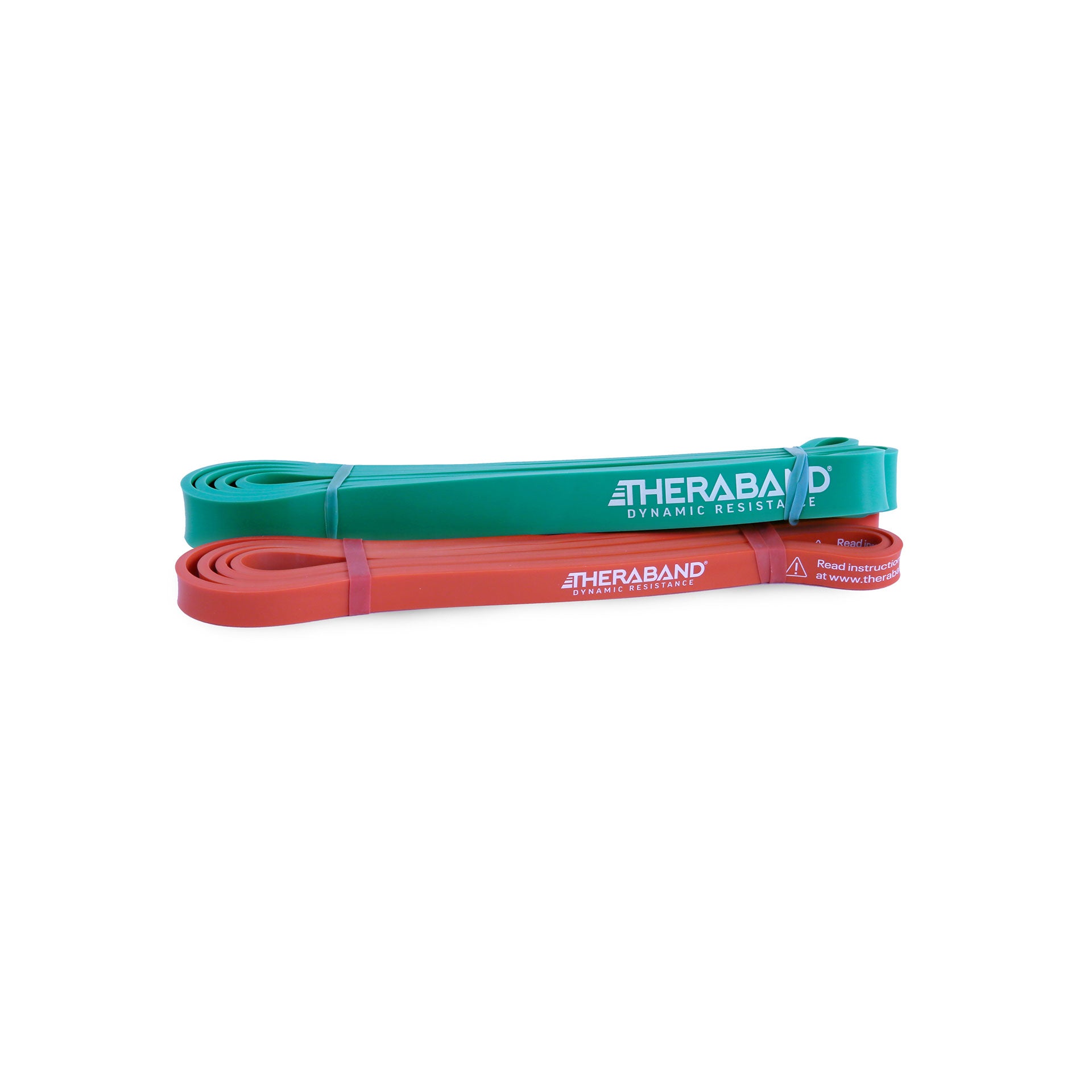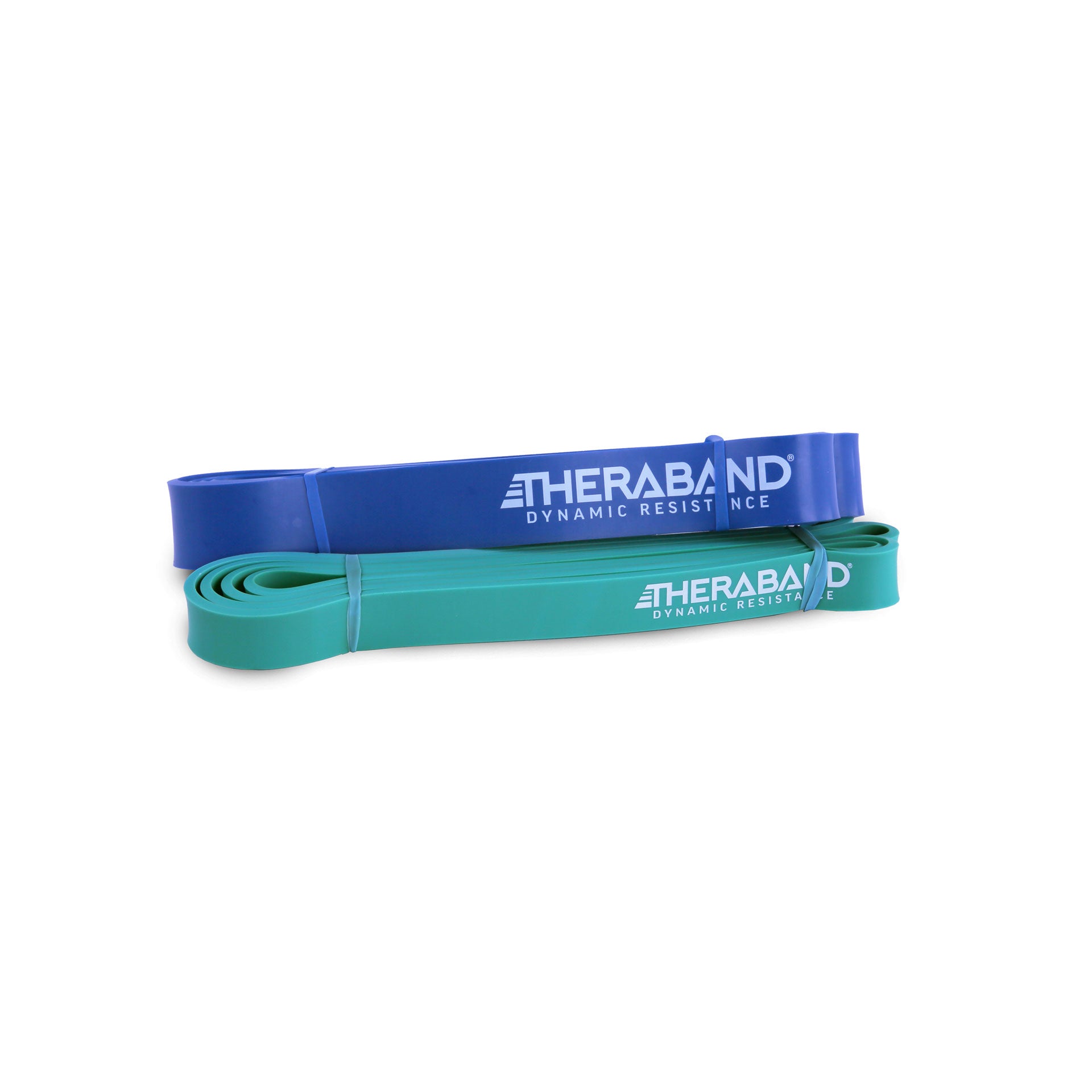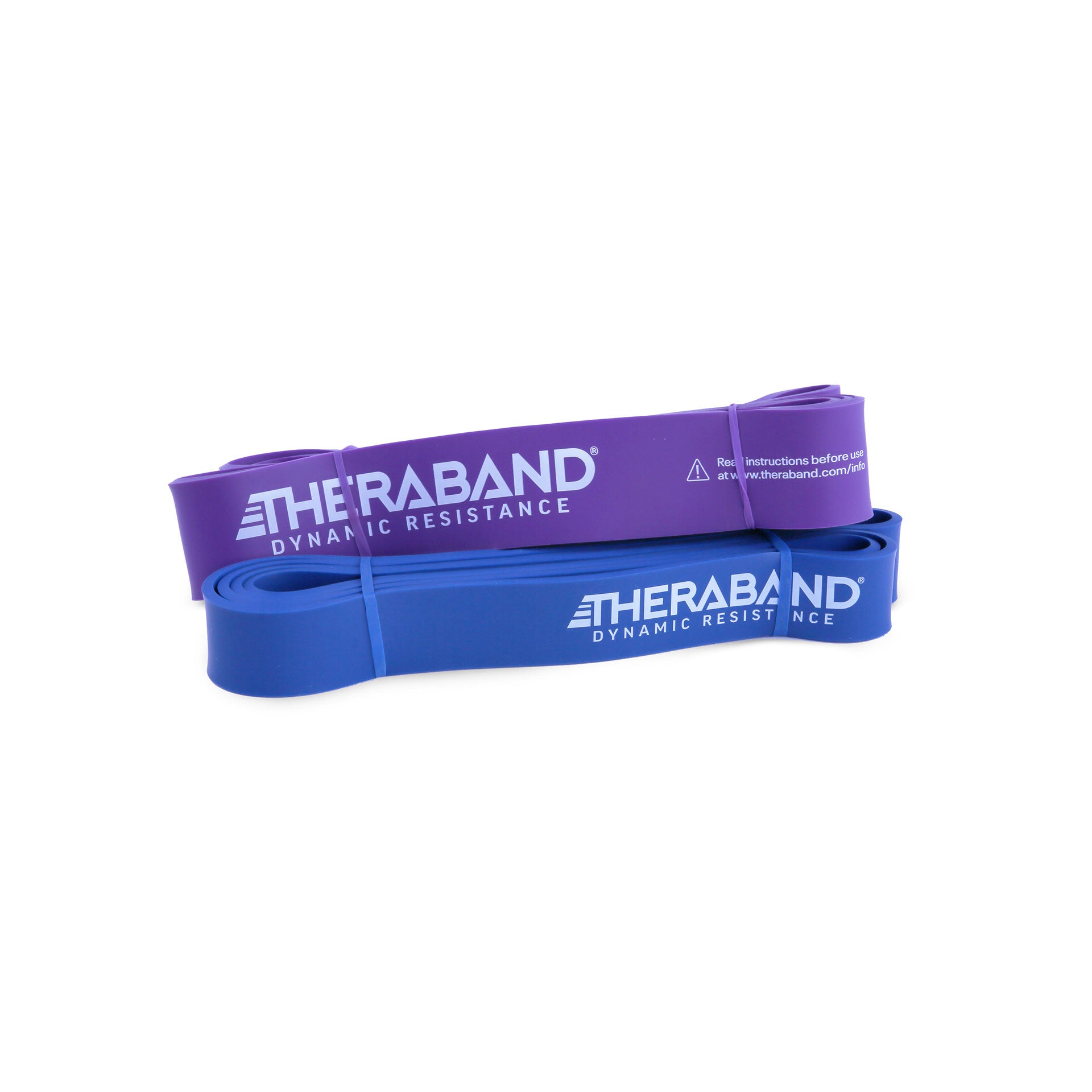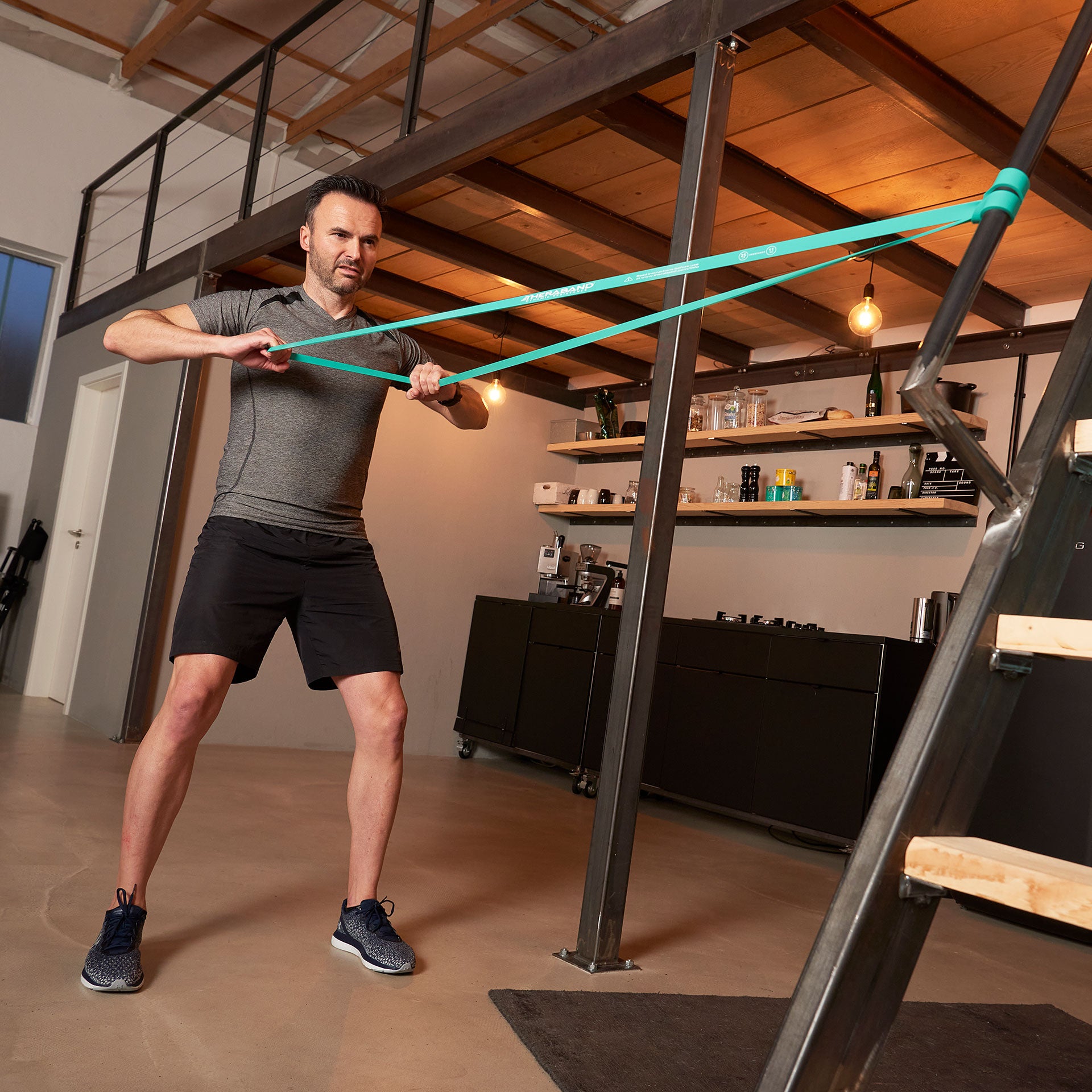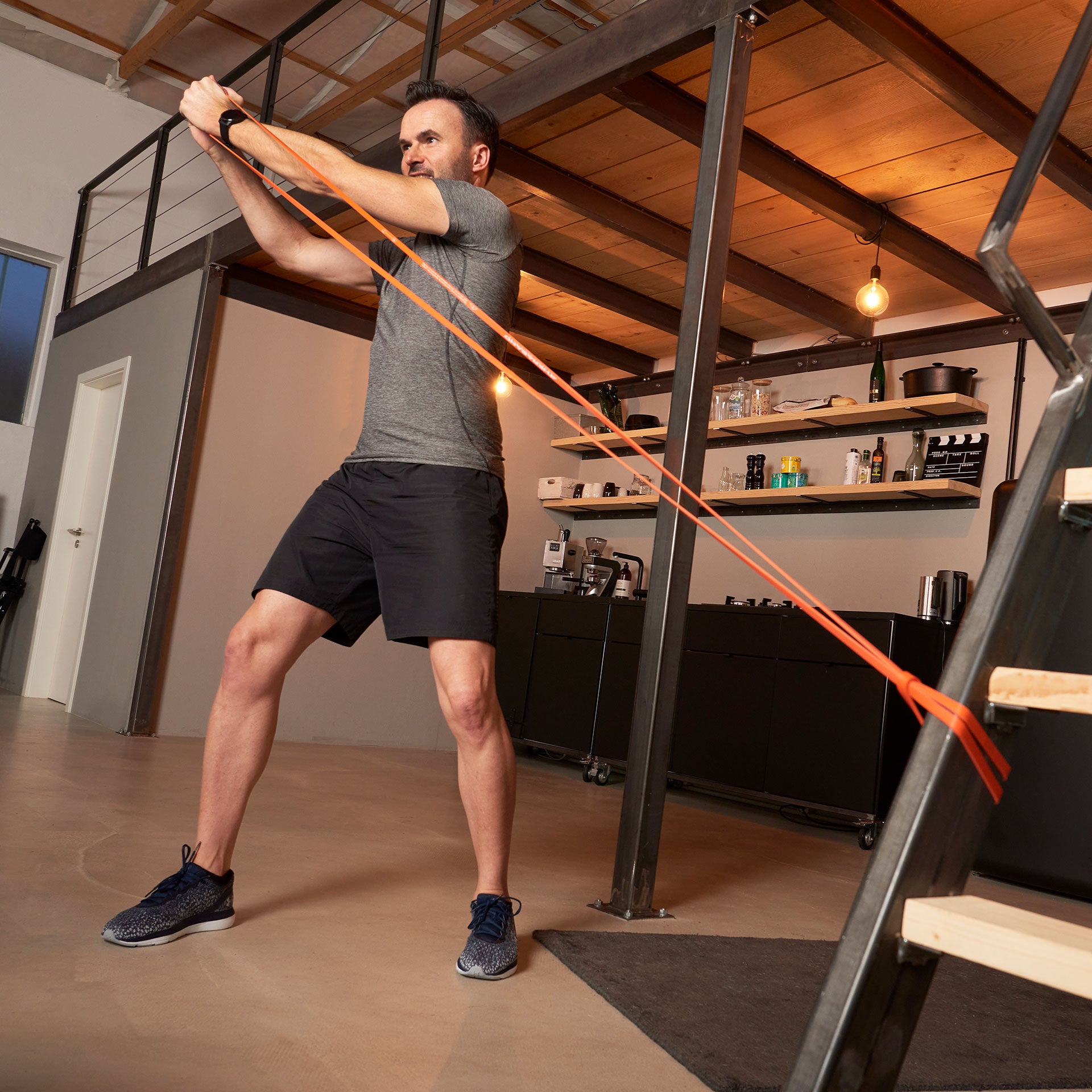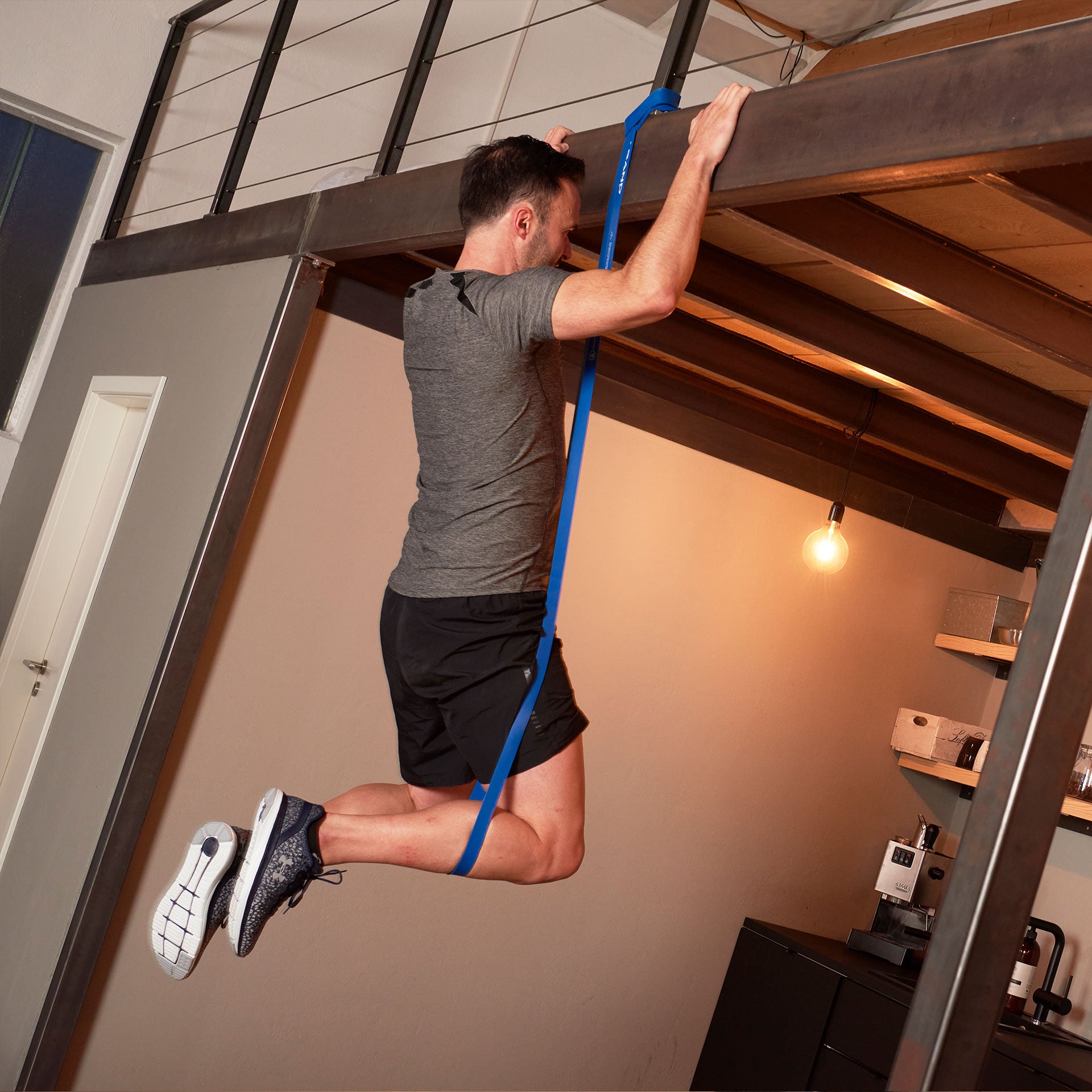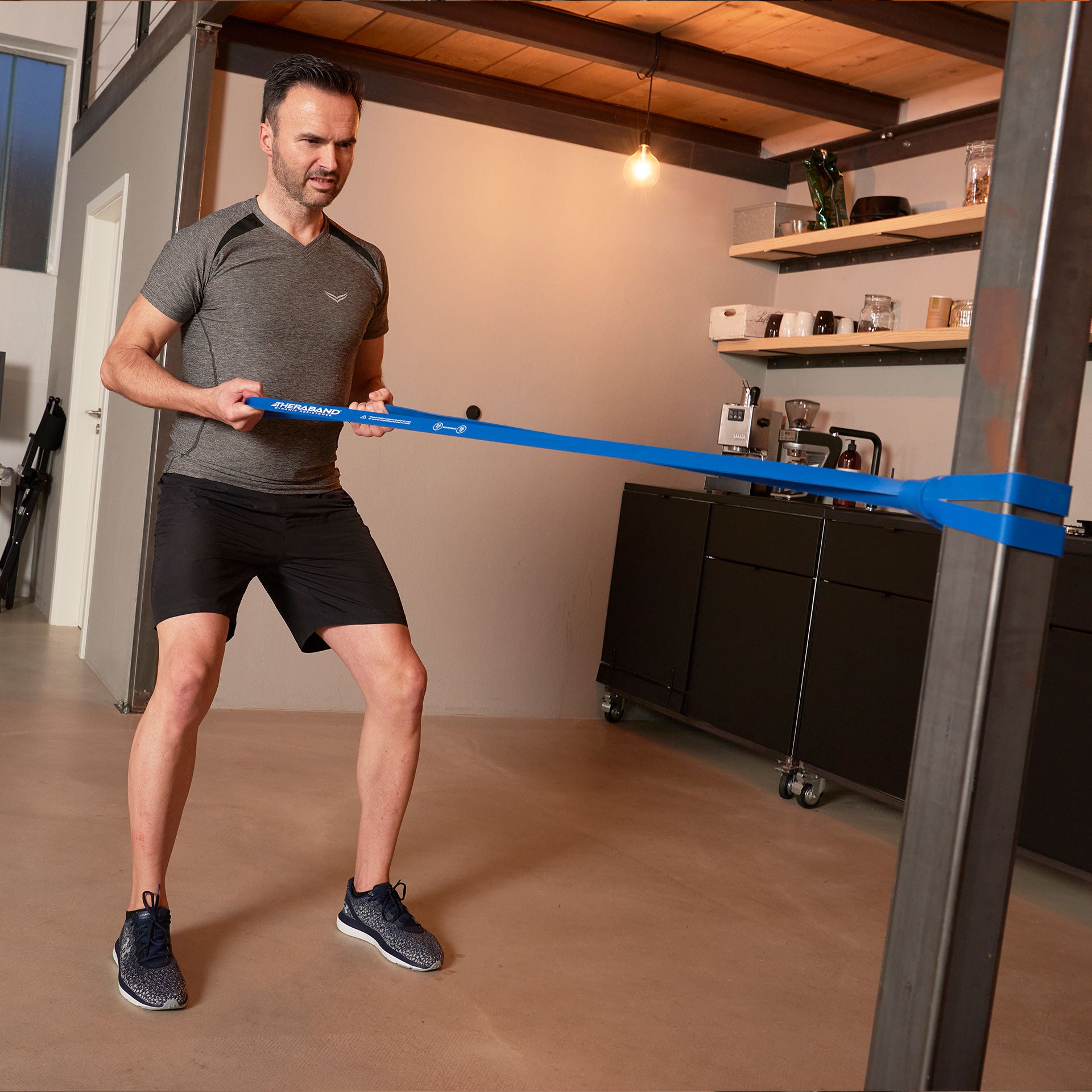 ---
High Resistance Band Set of 2
---
SKU: 14951
The extra strong TheraBand
The normal TheraBand is not enough for you? Want more from your workout? Then the TheraBand High Resistance Band is just right for you!
The loop-shaped fitness band is extremely durable and offers a convenient, portable way to strengthen the lower body.
The ideal companion for a complete full body workout.
The closed loop also enables a wide range of training options for strength, endurance and flexibility.
The printed stretch indicator tells you when you have stretched the band to twice its length
Length: 104 cm each
Band thickness: 4 mm each
Material: latex
Two resistors in one set
With this set you get the red and the green resistance band in a double pack. So you can always train all muscles as you need them.