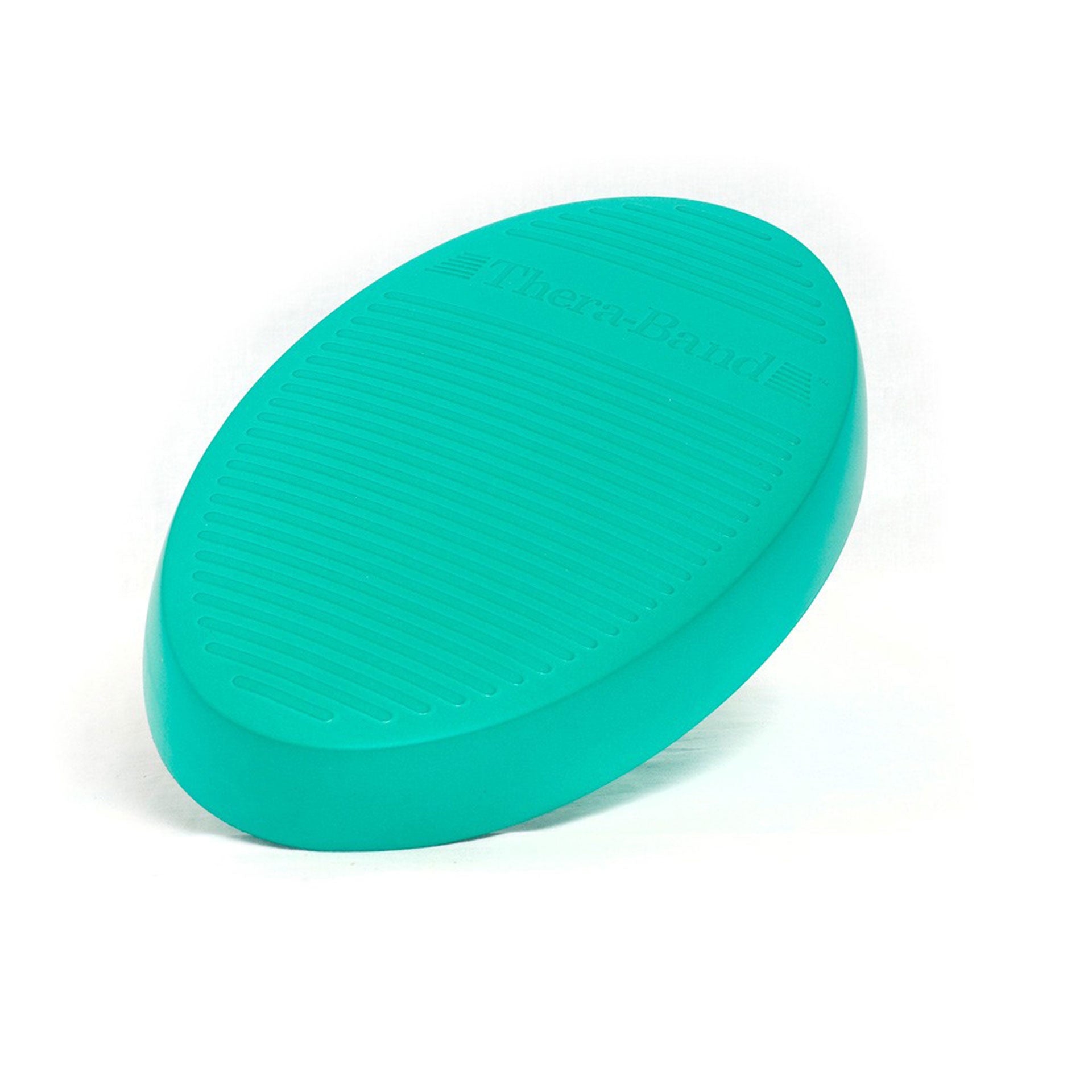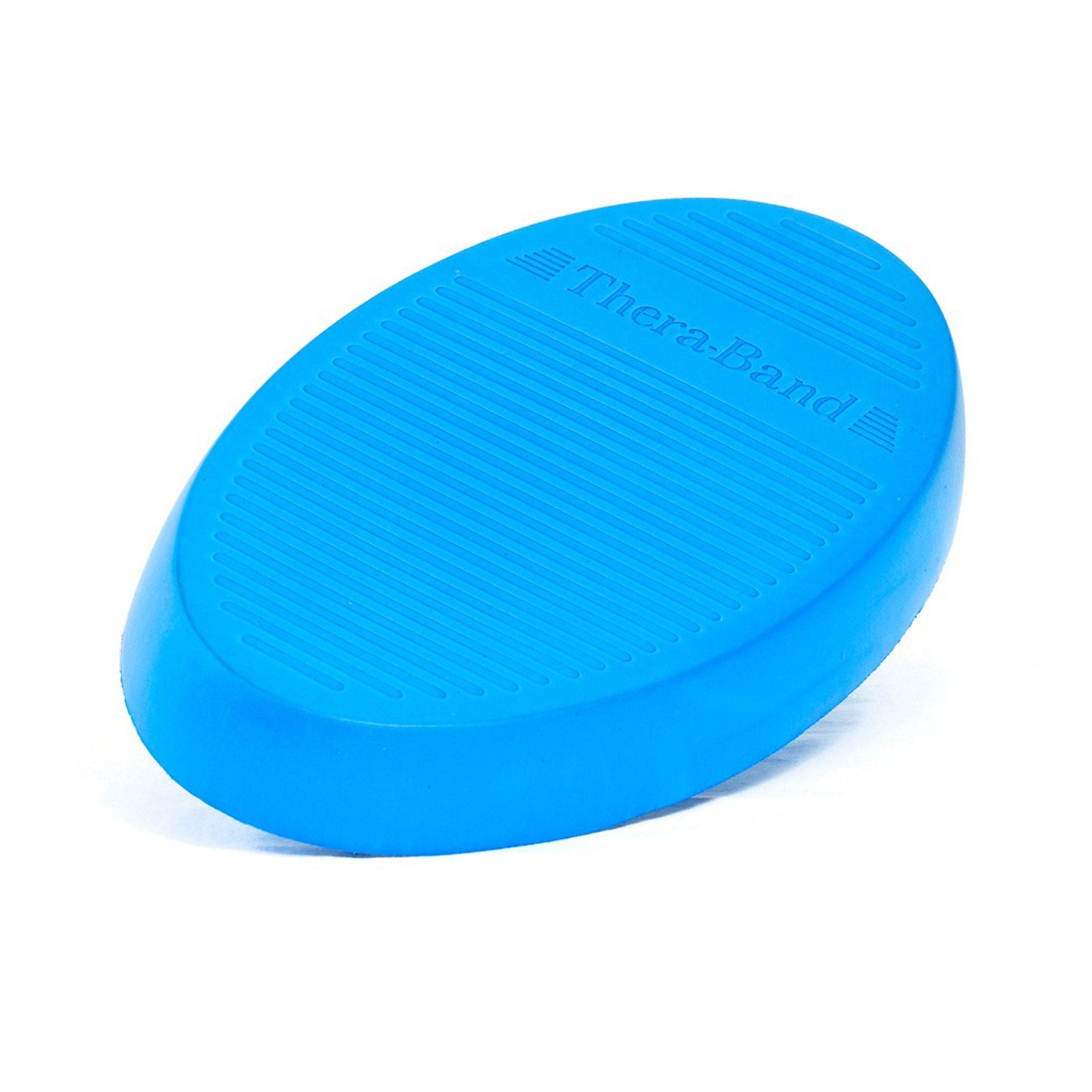 ---
stability trainer
---
SKU: 23323
keep your composure
The TheraBand stability trainers are used to improve joint and trunk stability (posture) to improve movement patterns and thus reduce the risk of falls and injuries. The stability trainers are suitable for stabilisation, balance and proprioception training in prevention, rehabilitation and sport. The TheraBand stability trainers can give conventional exercises new impetus by making greater demands on the postural muscles.
The TheraBand stability trainers have an anti-slip surface and are ideal for balance training and rehabilitation of the lower extremities. The extra-soft black stability trainer is also filled with air and thus offers a particularly high degree of instability for demanding balance exercises. In addition, it offers an additional nubbed surface structure for targeted proprioception training.
Anti-slip surface

The nubby surface of the black stability trainer offers additional sensomotoric stimulus
Material: closed-cell foam (green and blue) or PVC (black) - easy cleaning and disinfection possible
Maximum load: 136 kg
Available degrees of hardness:
Please note: the higher the degree of hardness, the lower the level of difficulty!
Green | Fixed: Seniors, people with motor disabilities, fall prevention/rehabilitation
Blue | Soft: normally trained people, returnees, rehabilitation, general or sport-specific balance training
Black | Unstable: coordinatively trained people, coordination training, sensorimotor training (knobbed side)
expert voices
"Thanks to their size, shape and durability, the stability trainers from TheraBand are characterized by a wide range of possible uses in functional training, in which complete movement sequences are trained instead of individual muscles. They are ideal for recreational and elite athletes alike to improve balance, coordination and posture to help prevent injuries."
- Oliver Schmidtlein, ex. Fitness and rehabilitation trainer at FC Bayern Munich, DFB fitness trainer (WM 2006, EM 2008)