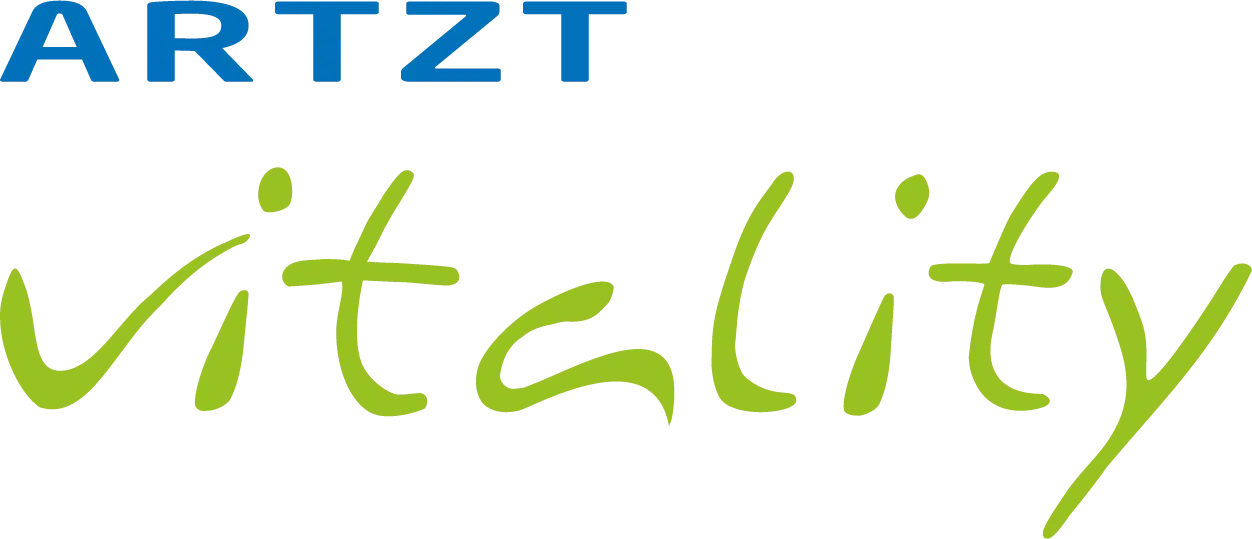 ---
Fascia roll cork
---
SKU: LA-1024
Natural fascia massage
The foam roller is the ultimate self-massage tool for training flexibility, balance, mobility and strength. The fixed rollers allow easy self-massage and loosening of the muscular connective tissue cover. Fascial massage can improve the mobility of the connective tissue and loosen restrictions or hardening.
Dimensions: 30 x 10 x 10 cm
Weight: 0.75kg
Material: cork from Portugal - easy-care, skin-friendly and 100% recyclable
The ARTZT vitality cork roll is a foam roll made of cork - made entirely from sustainable raw materials and 100% recyclable. Cork is also very easy to care for and absolutely skin-friendly, enabling particularly comfortable fascia training.
Why cork fitness equipment?
The cork used in this foam roller is harvested directly from cork oaks in Portugal. The Western European country manufactures high-quality products with fair working conditions. The cork oak is an evergreen deciduous tree whose trunk is ideally suited for the extraction of the environmentally friendly raw material.
When this oak tree is at least 20 years old, it can be used for raw material extraction for the first time. The tree is not felled during harvest. Experienced cork farmers peel the natural material by hand from the tree, which is the only tree in the world not to suffer any injuries from this process. Only after seven to ten years can the tree be used again for the cork harvest. This makes cork a 100% sustainable material.
The cork fabric of this foam roll does not contain any heavy metals or their compounds, organic solvents, mineral fibers or formaldehyde.
Easy care and antibacterial
Cork is the new trend material in fitness, gymnastics, yoga and Pilates. The material, which is otherwise more commonly known as flooring or wine bottle stoppers, consists of 100% natural raw materials, is recyclable and absolutely skin-friendly and easy to care for. Since cork has an antibacterial effect and bacteria cannot permanently settle on the material, cleaning with a damp cloth is usually sufficient. In addition, cork is very hard-wearing and simply feels pleasant on the skin. A real all-rounder!