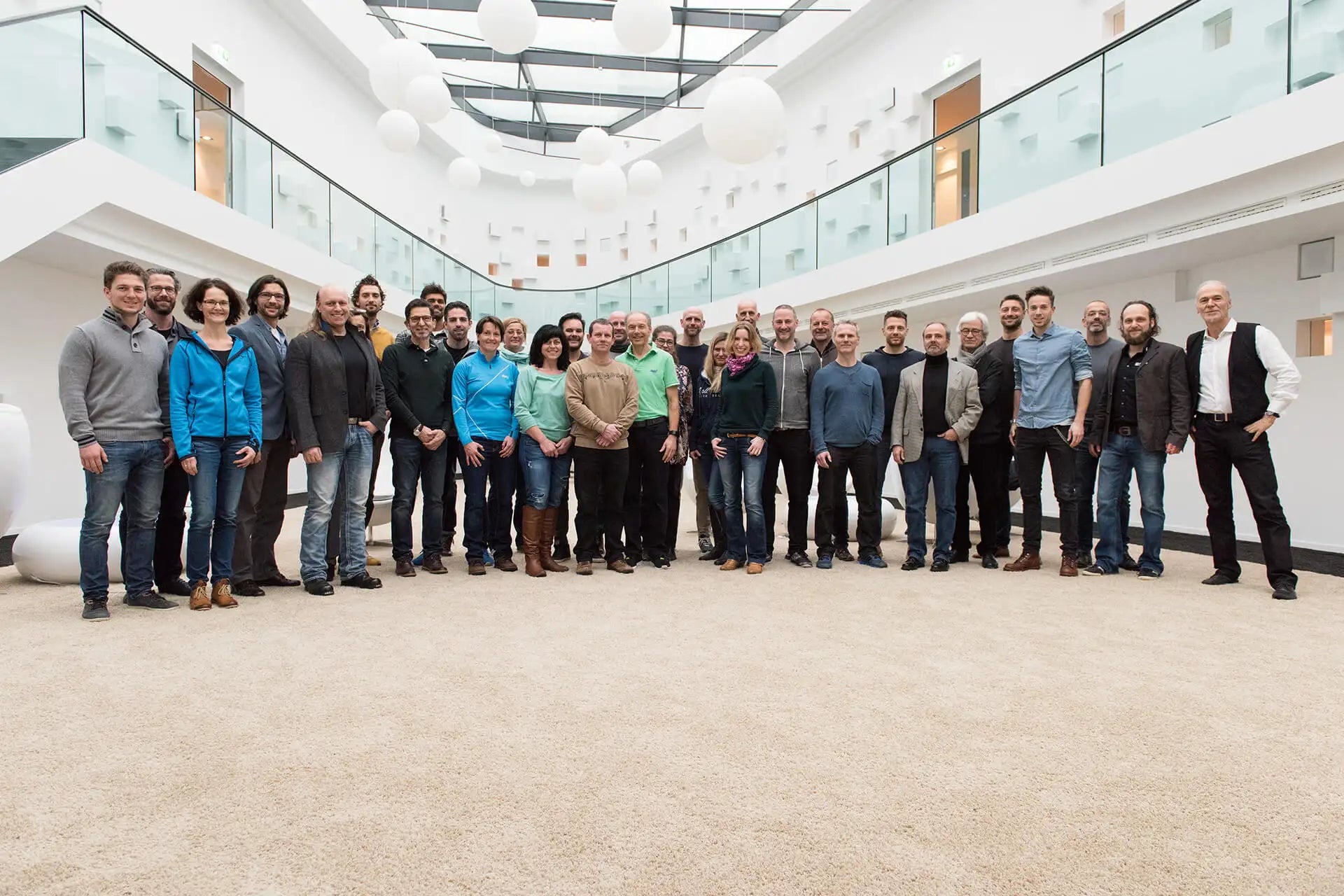 RESEARCH. KNOWLEDGE. CONTINUING EDUCATION.
Training with the ARTZT Institute
The ARTZT Institute is the interface between science-based research and ARTZT products.
For over 40 years, we have been researching new ways to help people together with experts around the globe.
Our network consists of trainers, physiotherapists, doctors and scientists who want to share their knowledge with you through the ARTZT Institute.
TOP PROFESSIONAL TOOLS
View all
Sold out
Save 43%
Save 43%