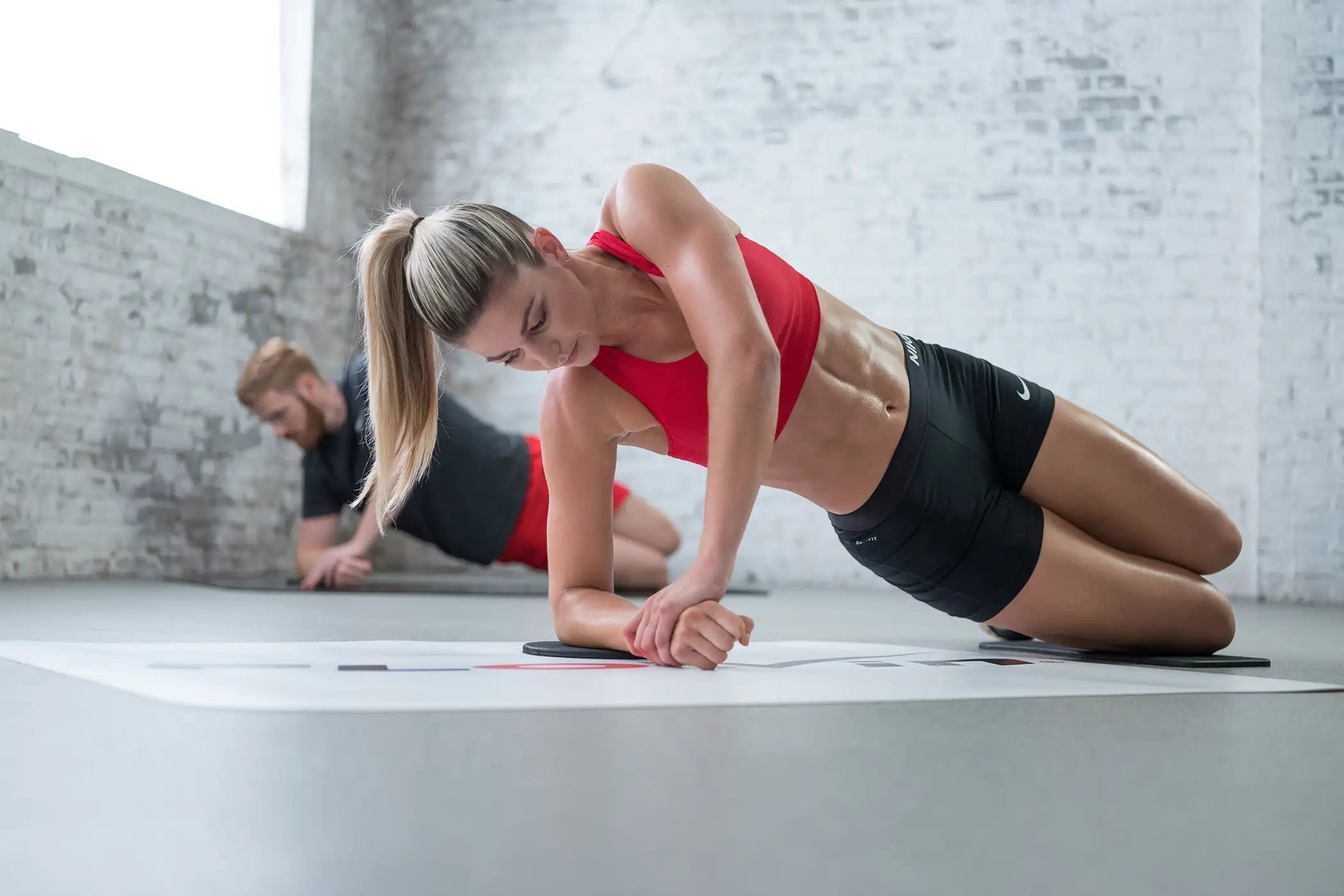 Official German online shop
The great thing about Flowin is that I can adapt the exercise program to any fitness level and training need. In addition, the system is easy to transport and can be used by any customer on the go.
Flowin Friction Training is ideal for training the upper body and legs, as well as for shoulder rehabilitation. Flowin enriched our training program in every way.
Flowin offers a dynamic and effective training core and whole body workout for all age groups, which is also fun.
Many only train the large muscle groups and forget to train the deep muscles in order to keep mobility and dynamics in balance. Flowin is the ideal training device for this.