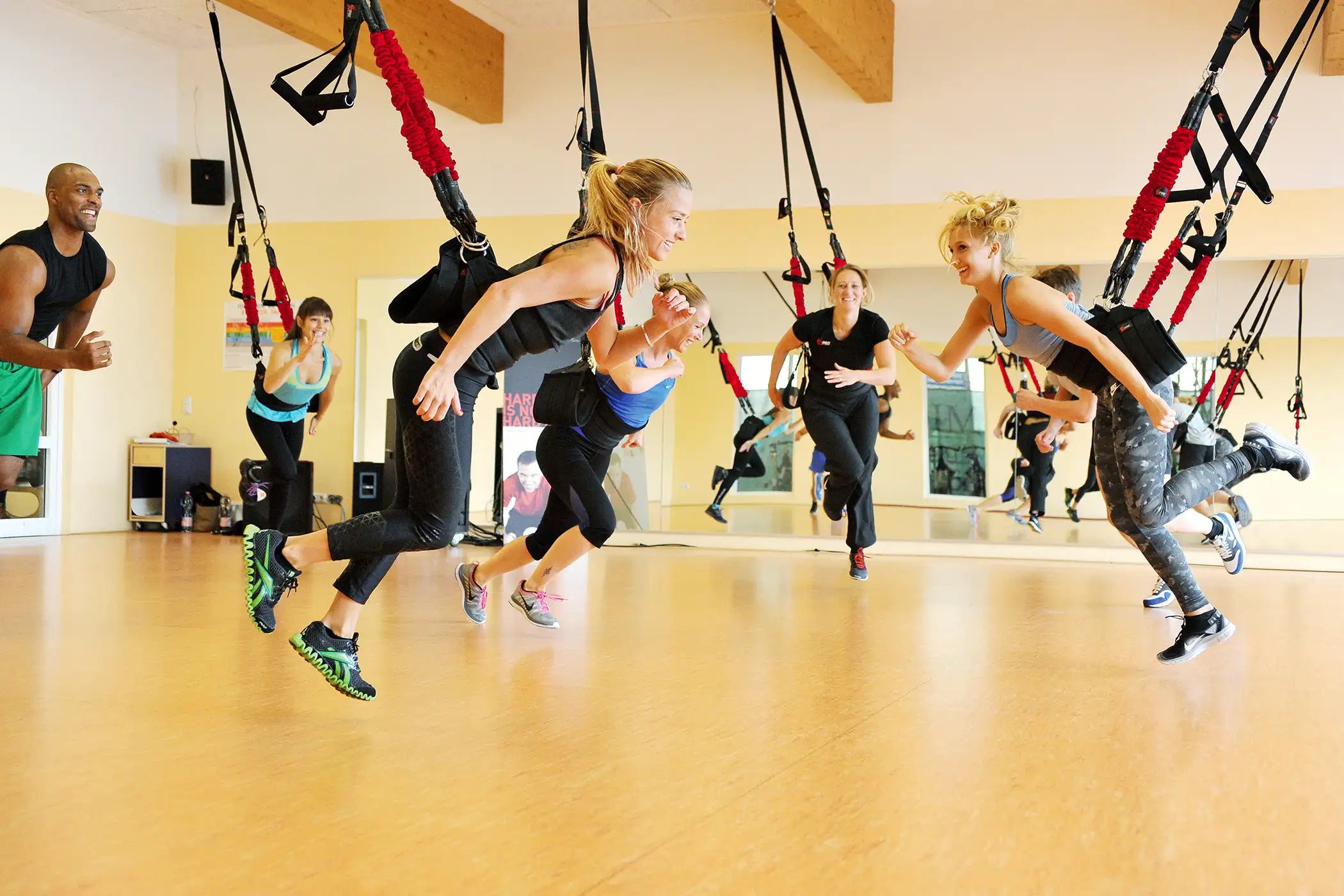 The official online shop
Save 60%
Sold out
Sold out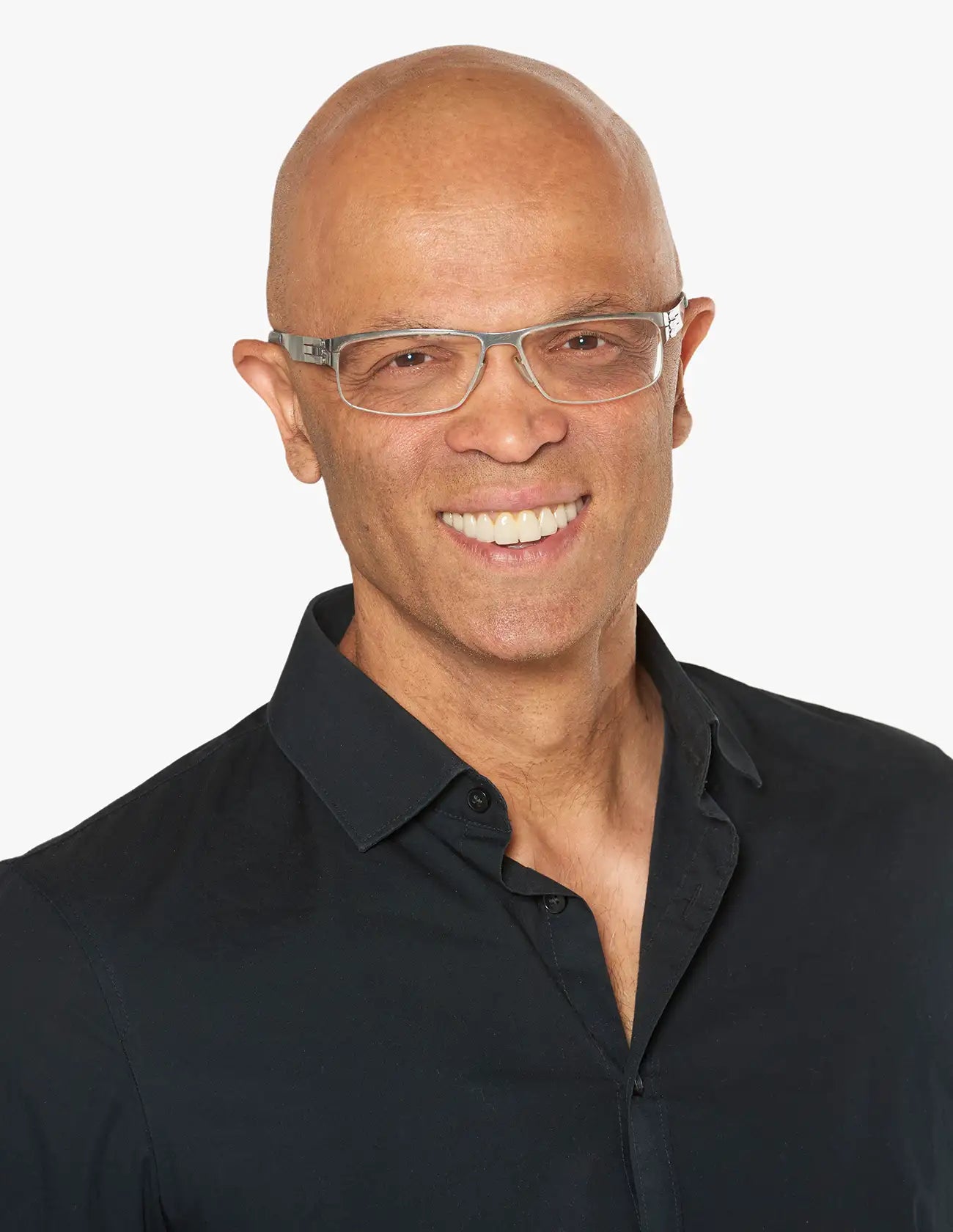 Bungee fitness that promotes health
The 4D PRO bungee trainer was invented by the German sports doctor Dr. dr Homayun Gharavi, who initially prepared top international athletes for competitions with his innovative elastic sling trainer and still does today.
Comprehensive health-promoting claims were incorporated into the concept. The elasticity of the sling trainer promotes soft, elastic movements - adapted to the body weight. This makes the training even easier on the joints.
In addition, the wide contact surface of the neoprene loops ensures pleasant pressure distribution and more natural body positions during training.