Fitness and lifestyle with a vintage look
ARTZT VINTAGE SERIES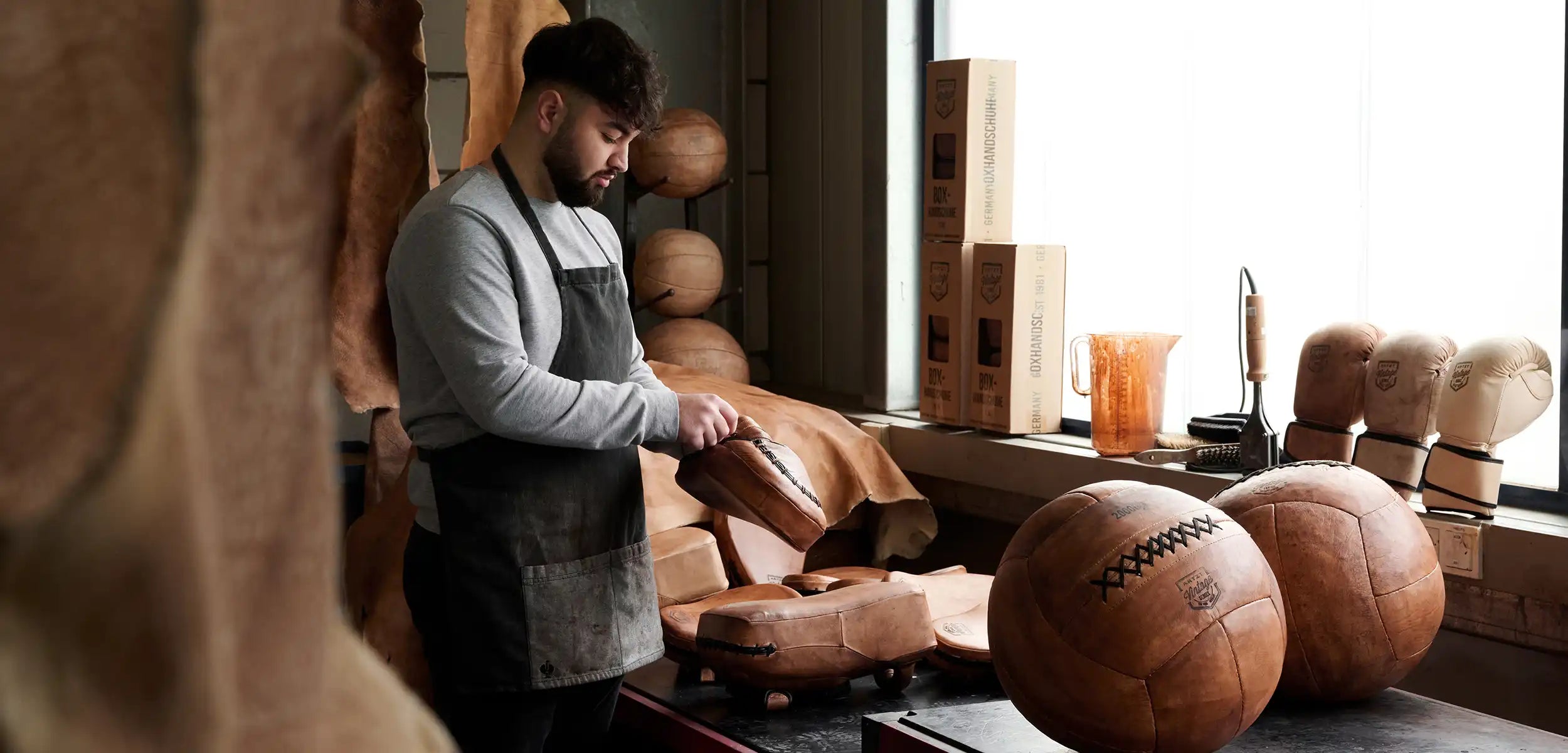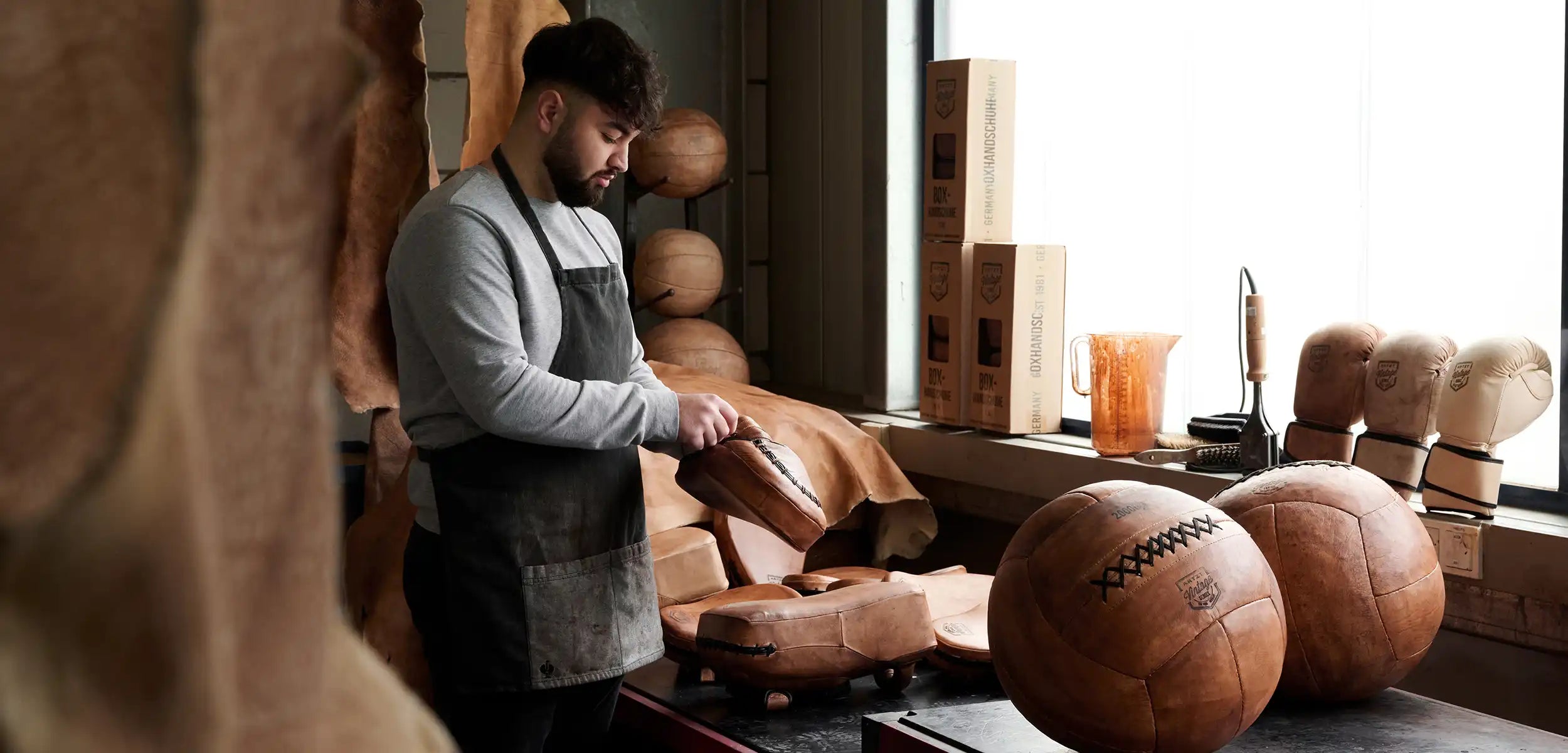 hand finished
The genuine cowhide leather is hand-finished with natural oils in every vintage product.
Sustainably packaged
The packaging of the ARTZT Vintage Series is made exclusively from recycled cardboard.
Only with the original logo
Each vintage logo is hand burned using a special branding iron.
The ARTZT Vintage Series creates the symbiosis of decorative element and fitness tool. The natural coloring and the classic design act as eye-catchers, the feel of the leather impresses during training.
The design of training and therapy facilities with the Artzt Vintage products is always a great pleasure, because they work just as well as eye-catchers as they do as robust and functional training tools.
In love with the style - convinced of the quality. We work very functionally. The medicine balls of the ARTZT Vintage Series are in constant use. The feel is just great.