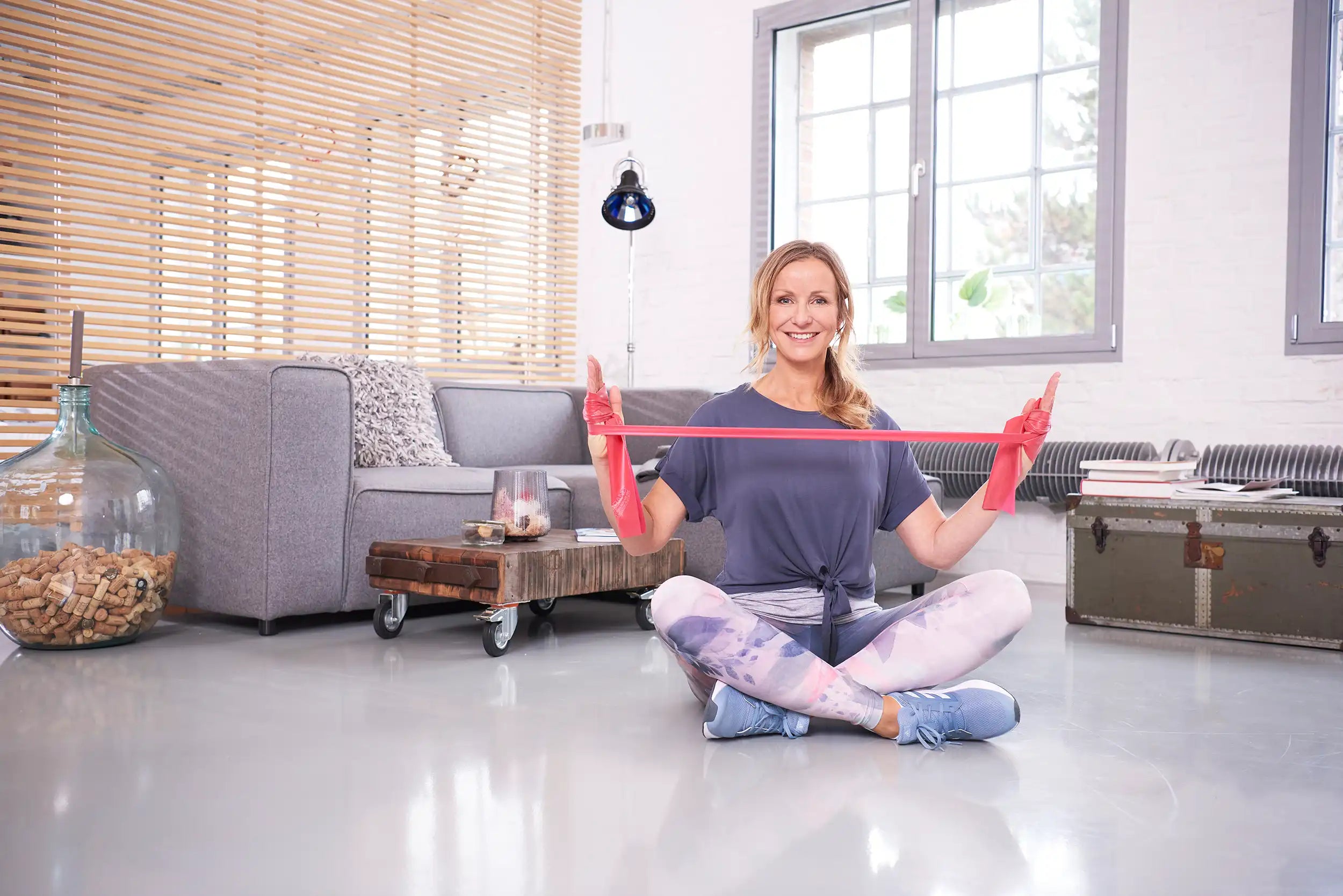 The official German online shop
Filters
On sale
TheraBand products are ideal for perfectly coordinated strength and endurance training. The color coding helps to find the right resistance level for every fitness level from beginners to top athletes.
The TheraBand exercise band has become indispensable in my daily work practice. It has become indispensable for me for functional strengthening.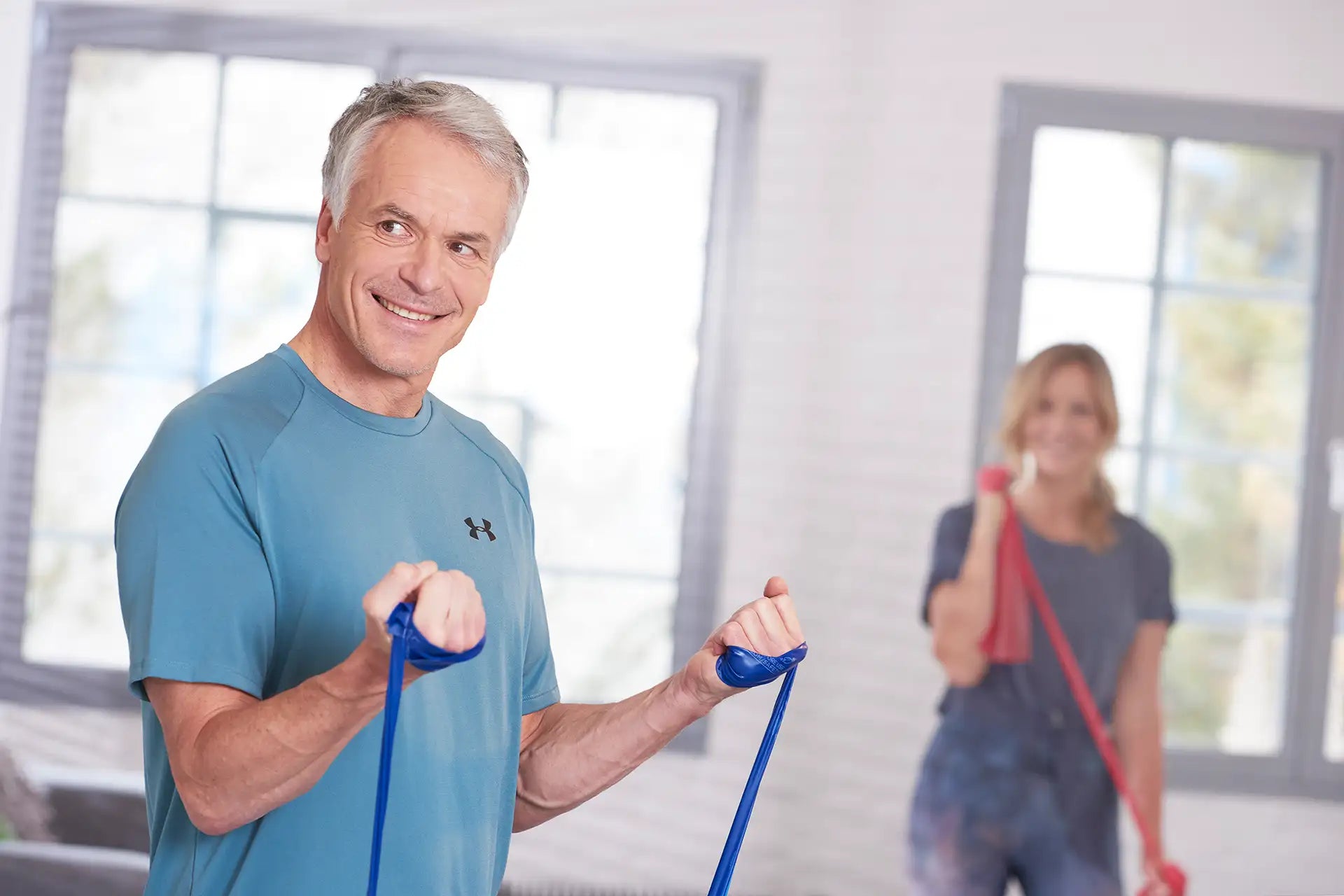 THERABAND EXERCISES
The best exercises for your back, neck, abs, legs and buttocks. Quickly explained. Easy to replicate at home.
TO THE EXERCISES