Filters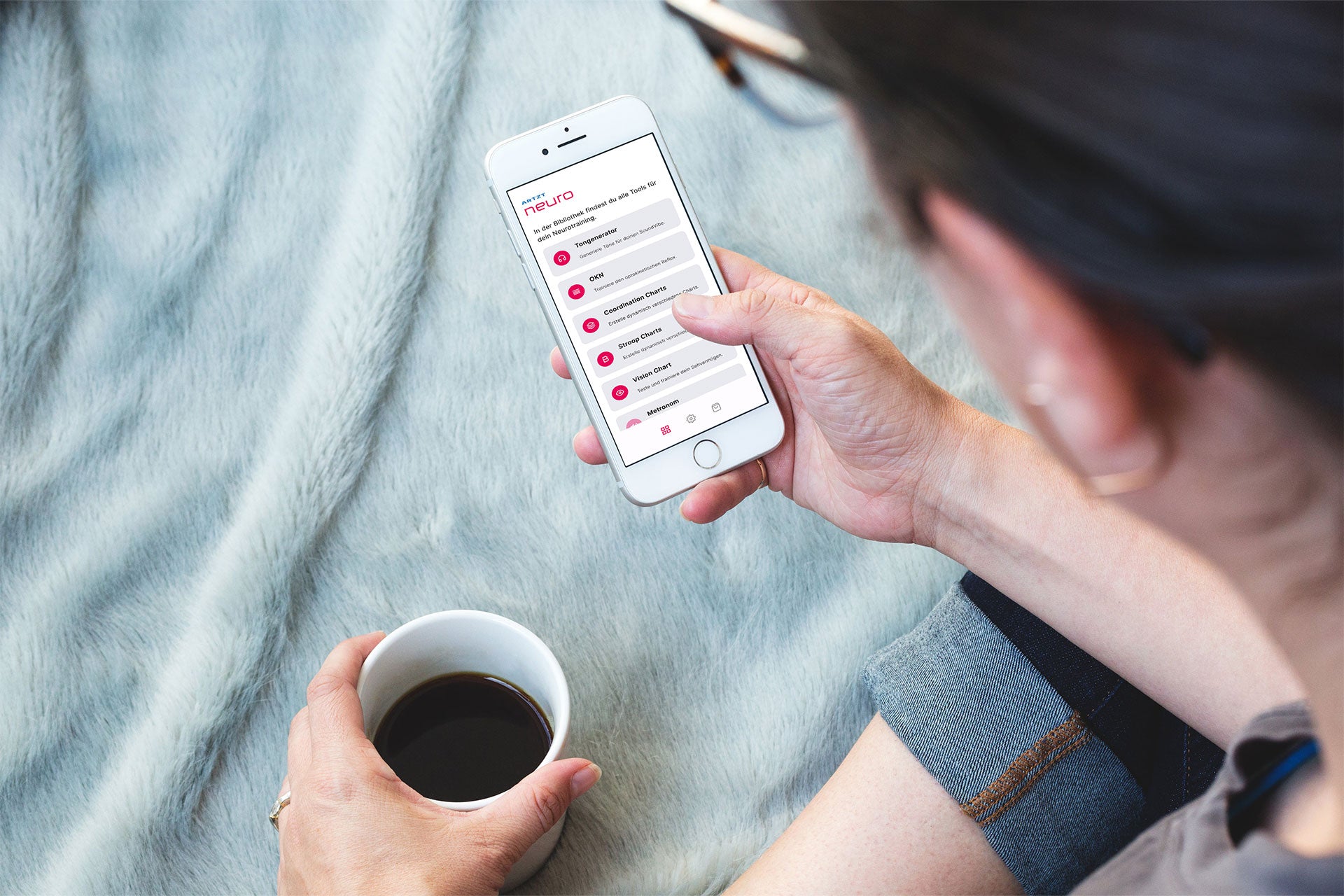 NEUROATHLETIC APP
Get the training app neuroally. Specially developed for neuroathletic trainers. All Neuro Tools in one app.
APP STORE
GOOGLE PLAY
I found it extremely exciting to see the direct effects targeted neurotraining has on my body. This allows me to be faster and safer in my sport in the long term.
We drive at insane speeds and place extreme demands on our field of vision. With neurotraining we have the opportunity to train exactly that.
Neurotraining is the key to individualization in the daily work with athletes. It is therefore indispensable for me when making decisions in training practice.