FIND YOUR FAVORITE FITNESS TOOLS
View all
ARTZT - home of your movement
Movement is important. Exercise keeps your body and mind fit and healthy.
We want to get you moving, and we have the best fitness products to keep you healthy.
Because your health is our mission.
MORE ABOUT US
400+
Selected fitness equipment
KNOWN FROM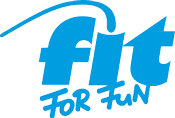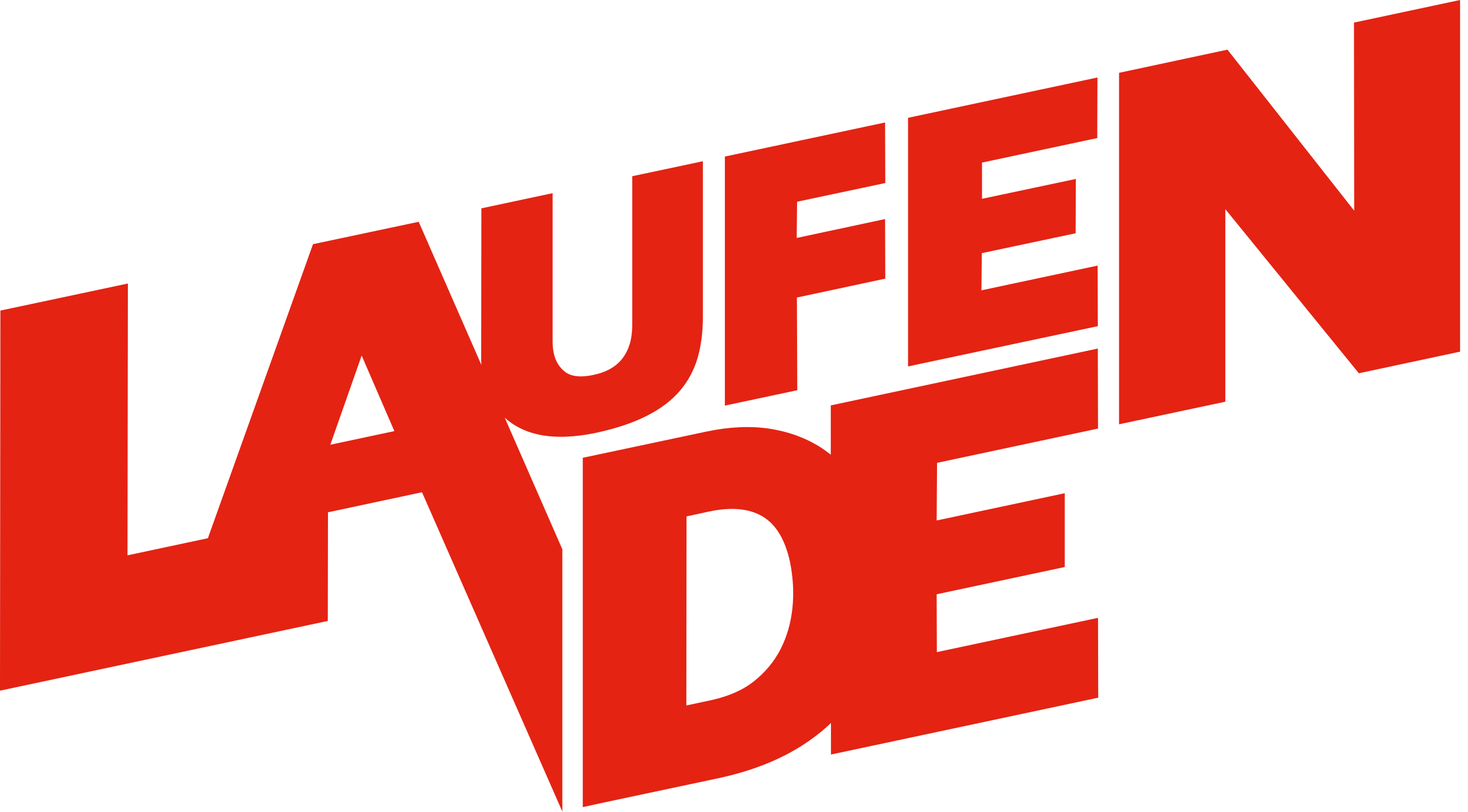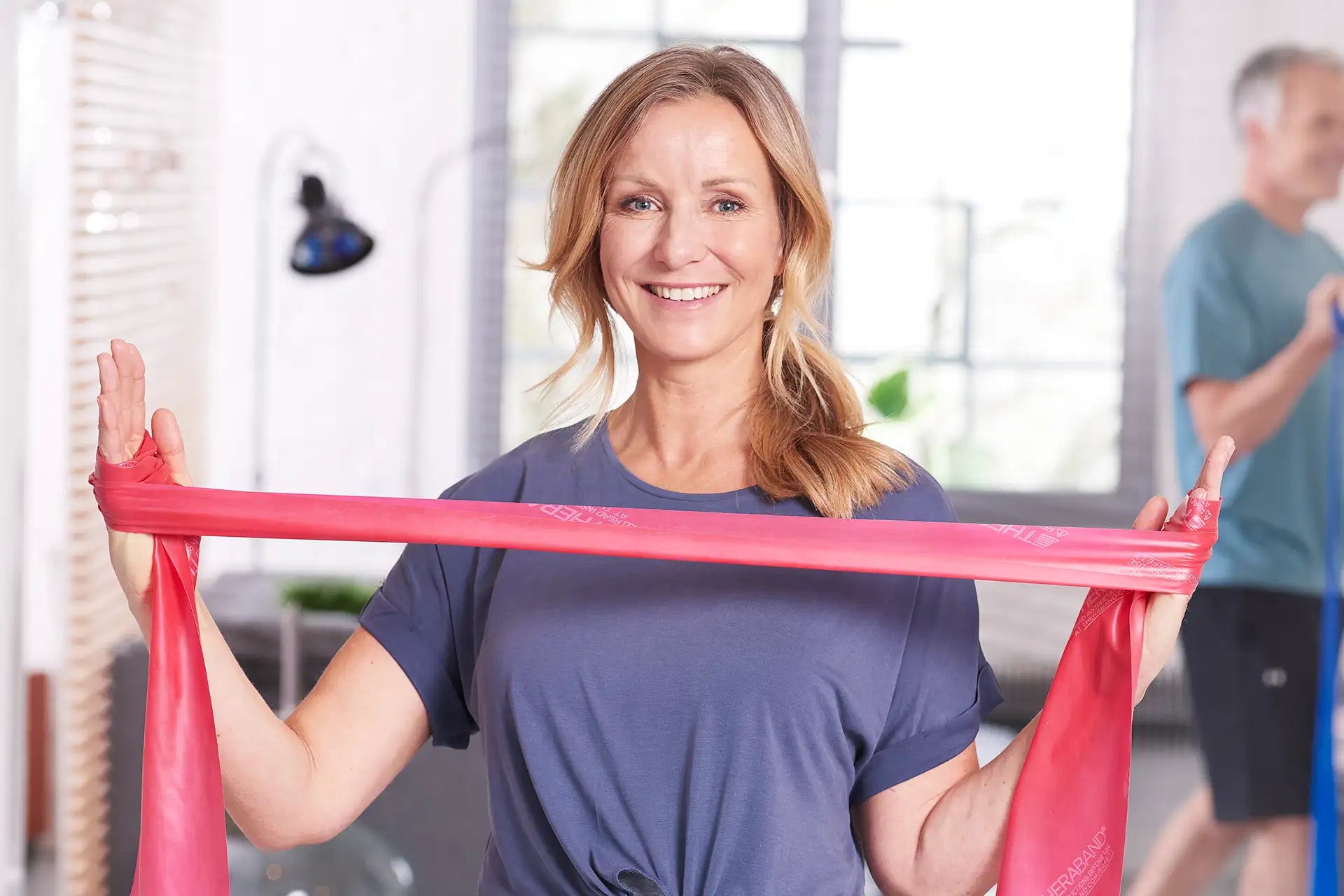 The Evergreen
THERABAND
Get the original in perfect training length and weatherproof bag.
GET THE CLASSIC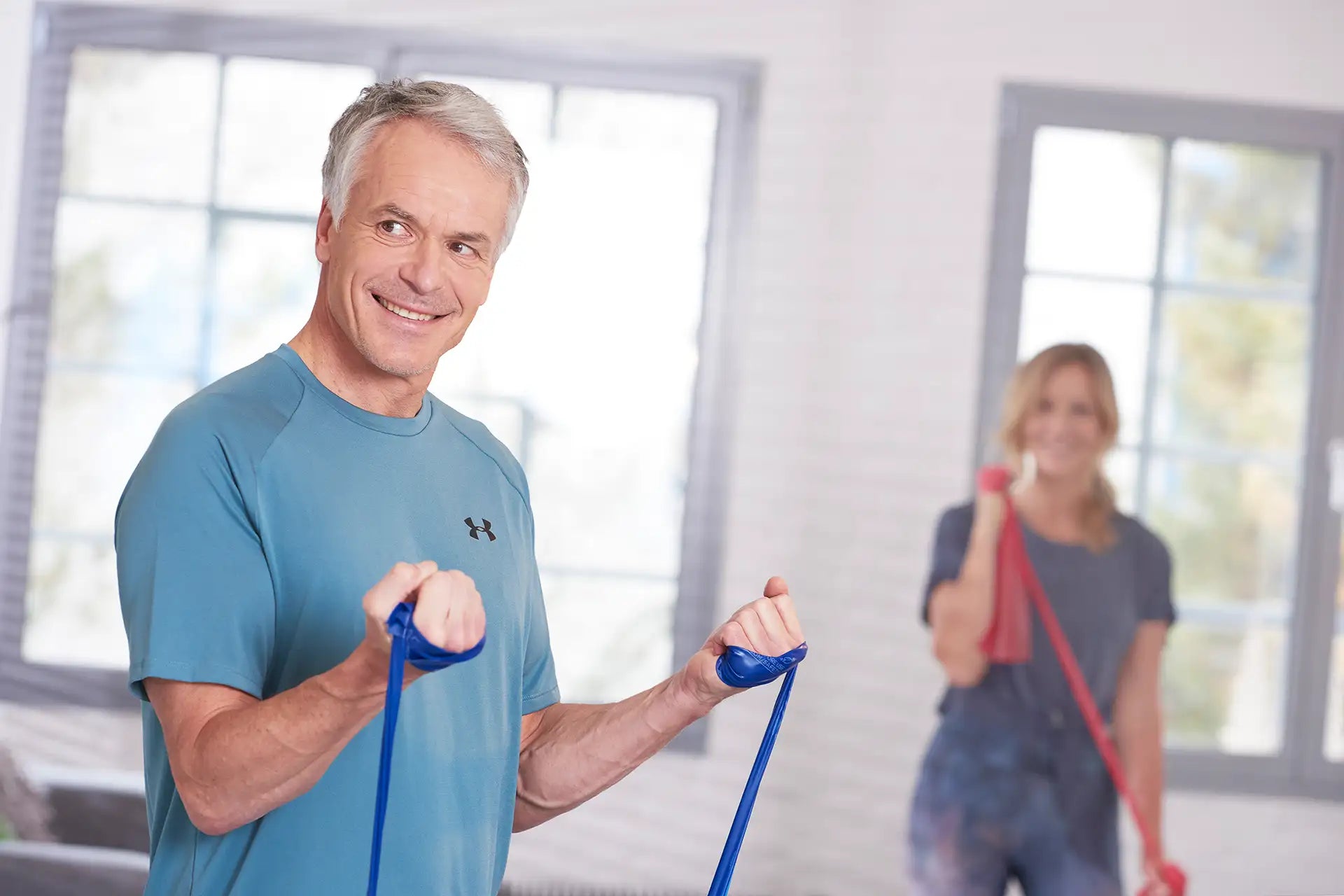 THERABAND EXERCISES
The best exercises for back, neck, abdomen, legs and buttocks. Quickly explained. Easy to do at home.
TO THE EXERCISES