---
Raster glasses
---
SKU: LA-6325
For training the eye muscles
For use in and prevention of poor eyesight, eye fatigue or eye pain
Easy to wear in everyday life, such as watching TV, reading or on the PC
Dimensions: Common glasses format - 55 x 20 x 130 mm
Material: polycarbonate
Please note: The raster glasses are not suitable for people with strabismus (squinting).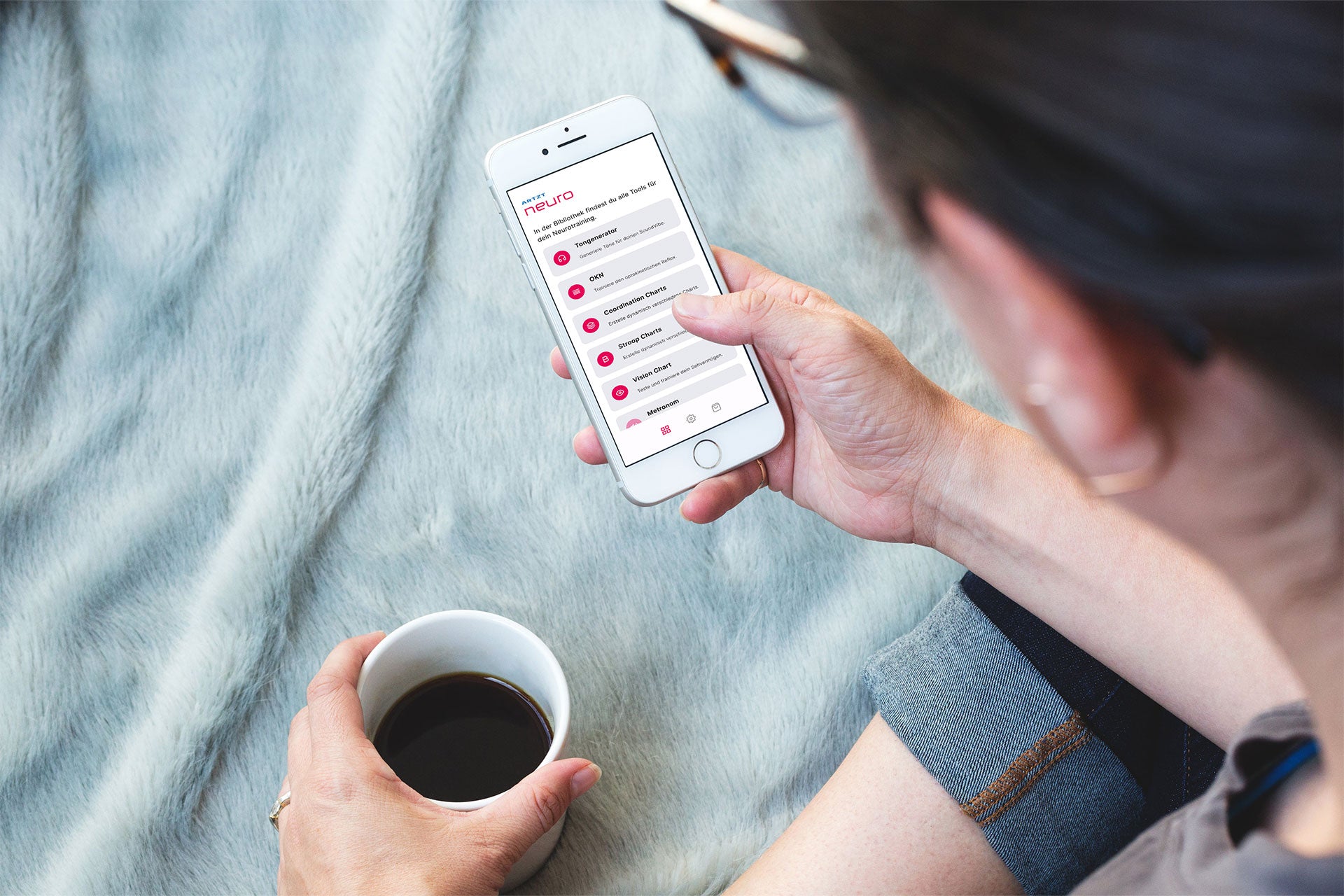 NEUROATHLETIC APP
Get the training app neuroally. Specially developed for neuroathletic trainers. All Neuro Tools in one app.
APP STORE
GOOGLE PLAY