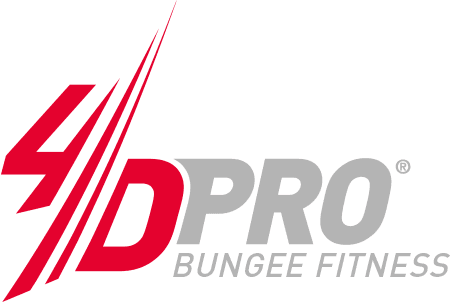 ---
Tape
---
SKU: 4D-1004
The kinesiology tape for professionals
The 4D PRO Tape consists of particularly high-quality textile, which means that it adapts more precisely and gently to the contours and movements of the skin. A unique procedure was also developed in the manufacturing process, thanks to which the tape uses less adhesive than other KinesioTapes: During production, the 4D tape goes through a heating process, which melts the adhesive crystals into a paste. The longer the heat exposure, the fewer crystals in the adhesive. The fewer crystals, the less chance of an allergic skin reaction.
The 4D PRO Kinesiological Tape is recommended by the German Academy for Applied Sports Medicine .
Optimized adhesive properties for maximum skin tolerance
Can remain on the skin for 10 - 12 days with the right application technique
Practical 4-pack at a special price
Used and tested by Olympic athletes
Optimized durability, also ideal for endurance sports.
Dimensions per roll: 5 x 500 cm
Material: cotton, 10% elastane
Latex-free and dermatologically tested
Elongation quality: approx. 140%
Scope of delivery: 4 rolls (2 x red, 2 x black)
Made in the EU
Note: The treatment with kinesiological tape is based on methods from training and kinesiology, the effects of which have not been proven by conventional medical studies, but are assumed solely on the basis of non-evidence-based field reports and application observations.
expert voices
"I have advised many of the major international tape manufacturers for years on production and marketing. All brands work with top quality and yet there are always a few little things that are not quite optimal. Be it the amount of adhesive substance, the texture and Thickness of the textile or simply the price. This tape was created with the aim of uncompromisingly eliminating all downer."
- dr dr Homayun Gharavi, sports doctor
Tape
Sale price

7,90 €
Regular price

19,80 €
(/)