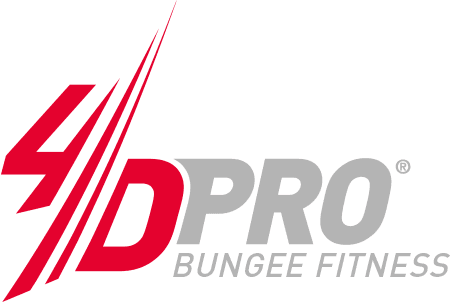 ---
COMFORT neoprene loops
---
SKU: 4D-1003
Neoprene strap with comfort
With a length of 53.5 cm, the XXL neoprene loops are significantly longer than the standard neoprene loops included with the product. They are particularly suitable for exercises with an abdominal belt, as a comfortable seat or to strap them around the thighs. They are mainly used in rehabilitation or for patients/athletes for whom the standard loops are too narrow.
Long loops for the 4D PRO Bungee Trainer
Length: 53.5 cm each
Scope of delivery: 1 pair of XXL neoprene loops.