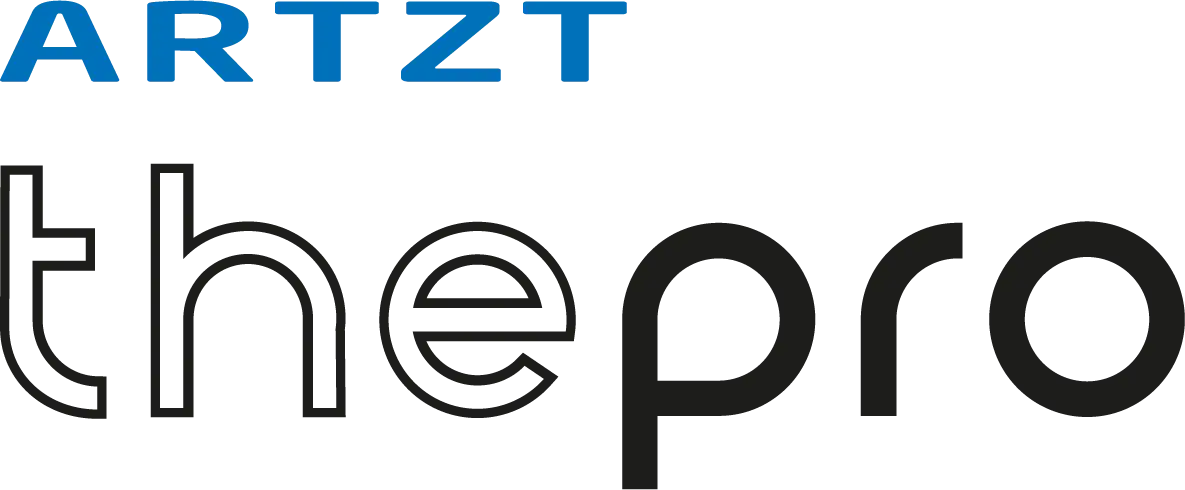 ---
Cranibas
---
SKU: LA-7021
Relax your neck with Cranibas
Sitting in the office for a long time, stress or poor posture – there are many causes of tension in the cervical spine muscles. Excruciating, often chronic headaches or neck pain can be the result. ARTZT thepro Cranibas was developed to naturally counteract these symptoms.
By placing the head on the specially shaped therapy pad, a slight pressure and pull takes place below the back of the head, similar to the flexion and traction by the hands of the physiotherapist. This gently stretches and relaxes the muscles in the neck area. The aching head joints are relieved and gain mobility. Used regularly, users can often improve their well-being.
For doctors, physiotherapists and osteopaths, the therapy pad offers an effective extension of their range of measures.
Dimensions: 26 x 16 x 10 cm
Material: PU foam
Weight: 350g
Available variants:
Cranibas Home: The home variant is characterized by a pleasant flocking that nestles gently against the skin.
Cranibas Professional: The Professional variant has a smooth, untreated surface and can be quickly wiped off with a damp cloth after each treatment.
Cranibas
Sale price

79,95 €
Regular price
(/)