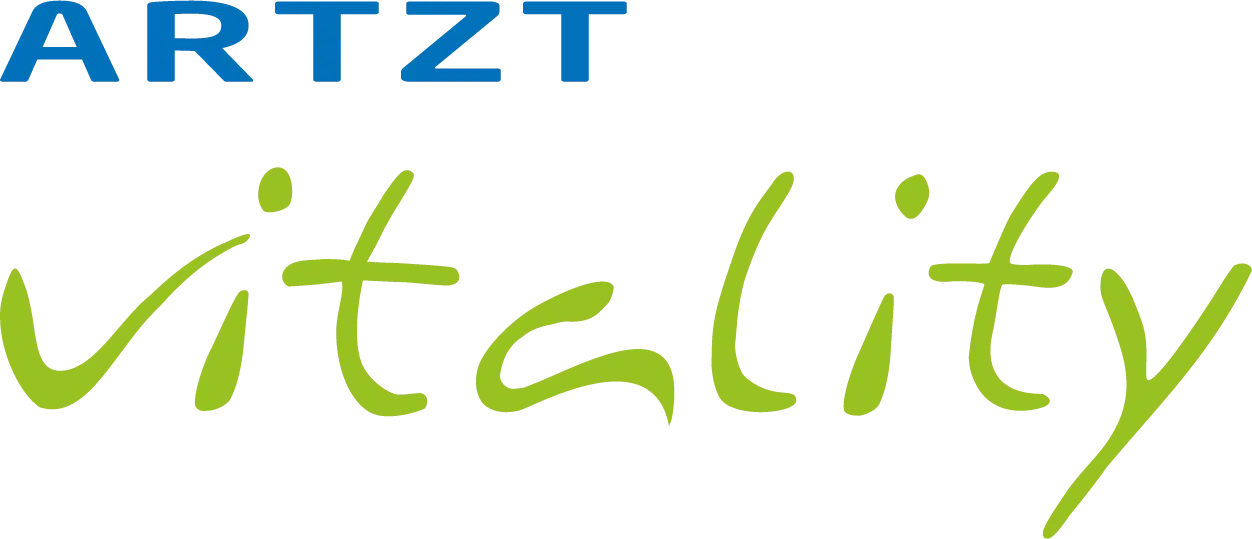 ---
Yoga mat cork
---
SKU: LA-1009
Sustainable yoga mat for yoga, Pilates and Co.
Floor training such as yoga or Pilates is the perfect balance to stressful everyday life. Exercises for posture, breathing and concentration can help you find yourself again and gain new strength for the challenges of everyday life. Yoga mats are the ideal training partner for this.
Dimensions: 183 x 65 x 0.5 cm
Weight: 0.87kg
Material: cork and foam
The cork yoga mat is the ideal partner for yoga, Pilates and stretching and strengthening training at home. Thanks to the cork upper material, the mat remains grippy even when wet. The natural surface is also soft, warm and skin-friendly for exceptional comfort during floor training. After the workout, the training mat can be easily rolled up and stored to save space.