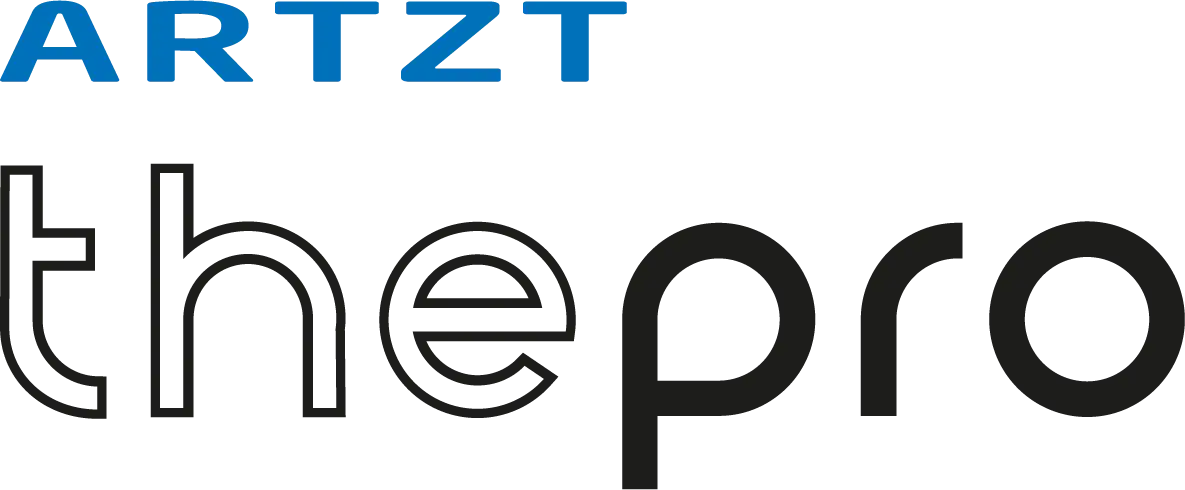 ---
raft tape
---
SKU: LA-7000
Compress by optimizing
The ARTZT thepro Flossband for Vitality Flossing is a latex-free, elastic band that was specially developed for compression-based mobility techniques. Vitality Flossing is the use of elastic bands that are wrapped in a circular fashion around joints and tissues.
What is special about the rafts 2, 3 and 5 m is the special surface. This is structured and prevents the floss from slipping or sticking when wrapping muscles and joints. The narrow floss tape with a length of 1.2 m has a smooth surface.
Which floss band is right for me?
Floating straps have a standard length of 2 m. There are also straps with a length of 3 or 5 m for areas around the knees, thighs or pelvis.
The narrow floss strap is best suited for use around fingers or toes, which is 2.5 cm wide and easier to wrap around narrow joints.
raft tape
Sale price

21,95 €
Regular price
(10,98 €/m)