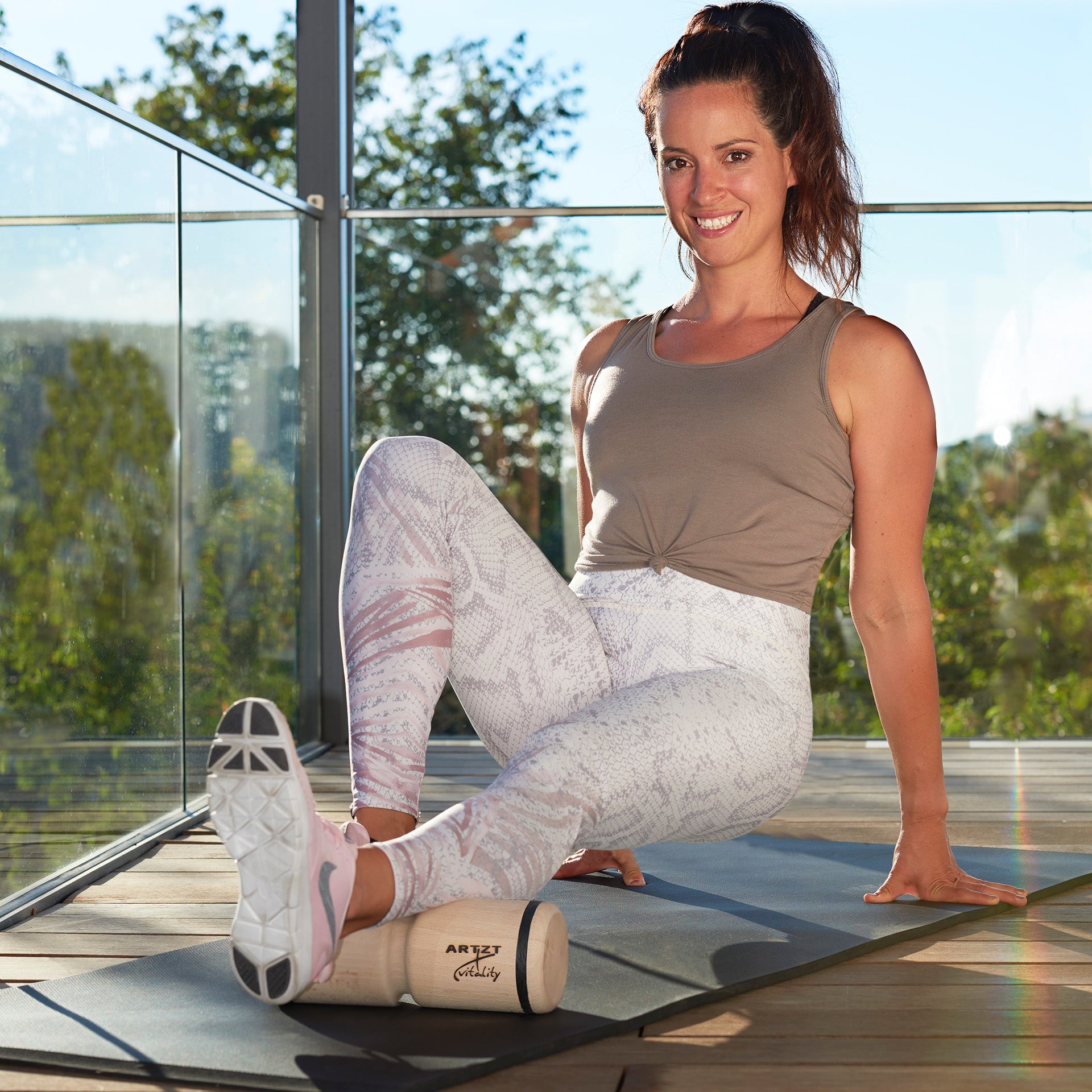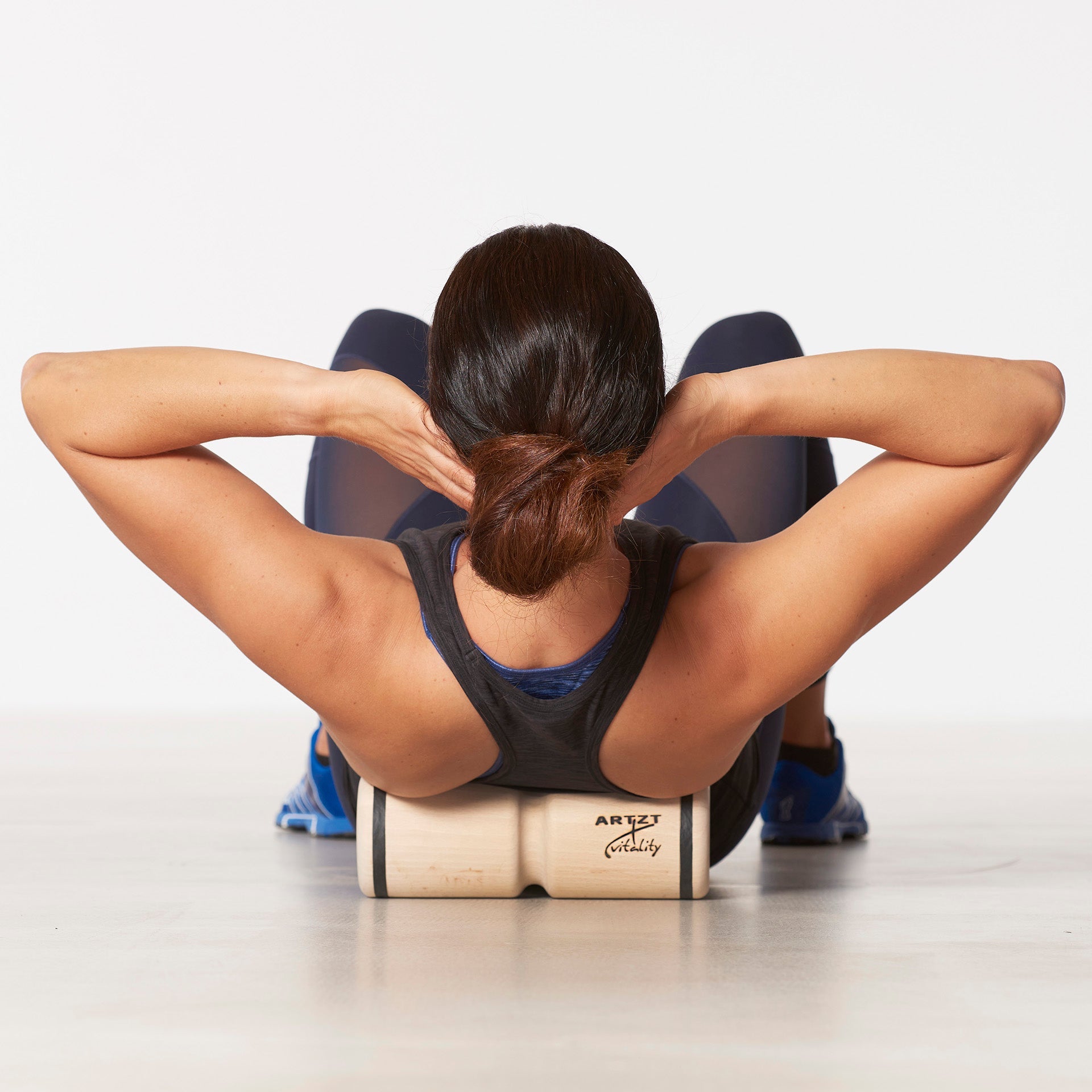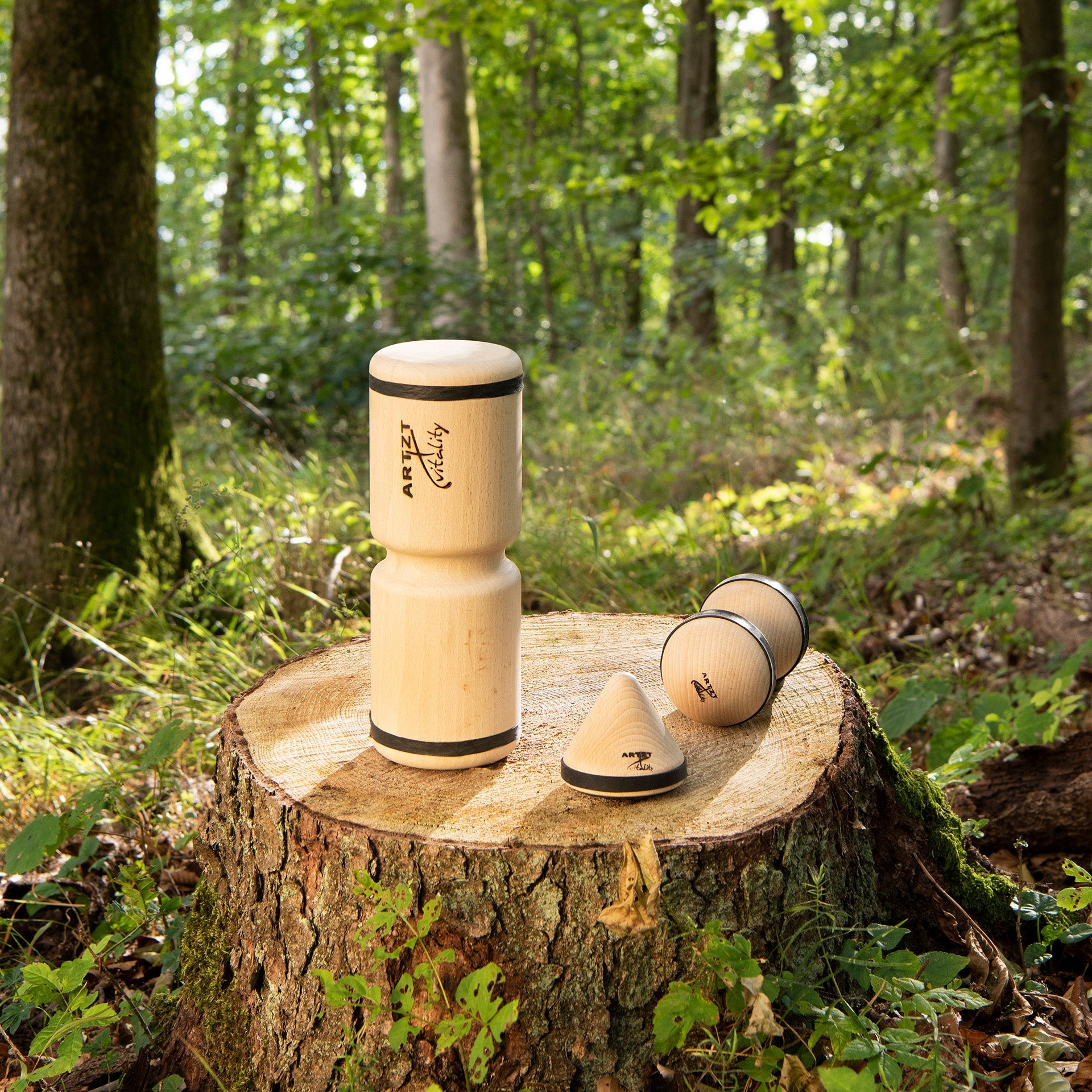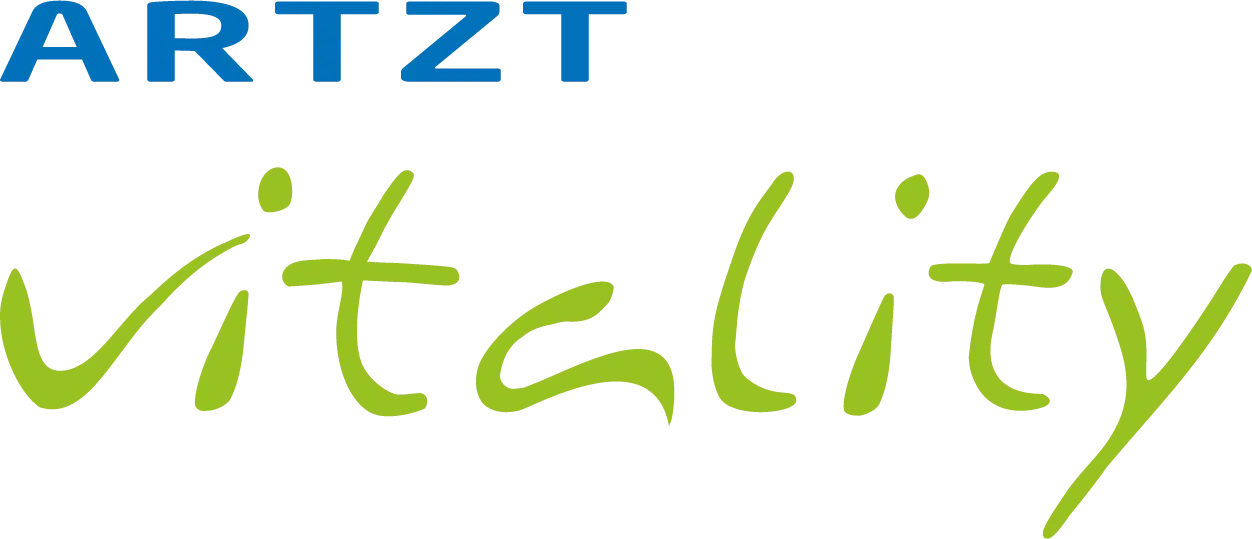 ---
FasciaWood
---
SKU: LA-1051
roll out
Fascia rollers are still considered the non plus ultra for rolling out in the event of tension or for regeneration after sport. With the new fascia wood from ARTZT vitality you are not only doing something for your health, you are also relieving the burden on the environment. The rolling pin consists of German beech wood, which was processed in a factory and surface-treated by hand. The large roller is ideal for use on large muscle groups such as the back, thighs or calves.
Dimensions: 27 x 10 cm
Material: German beech wood
Absolutely skin-friendly and easy-care
Lifetime Guarantee
In the middle of the massage roller there is a recess that relieves the spine during fascia exercises for the back. Two straps made of skin-friendly silicone ensure the right grip during fascial fitness, which keeps the wooden roller in the track, prevents it from slipping and also protects your floor when rolling.