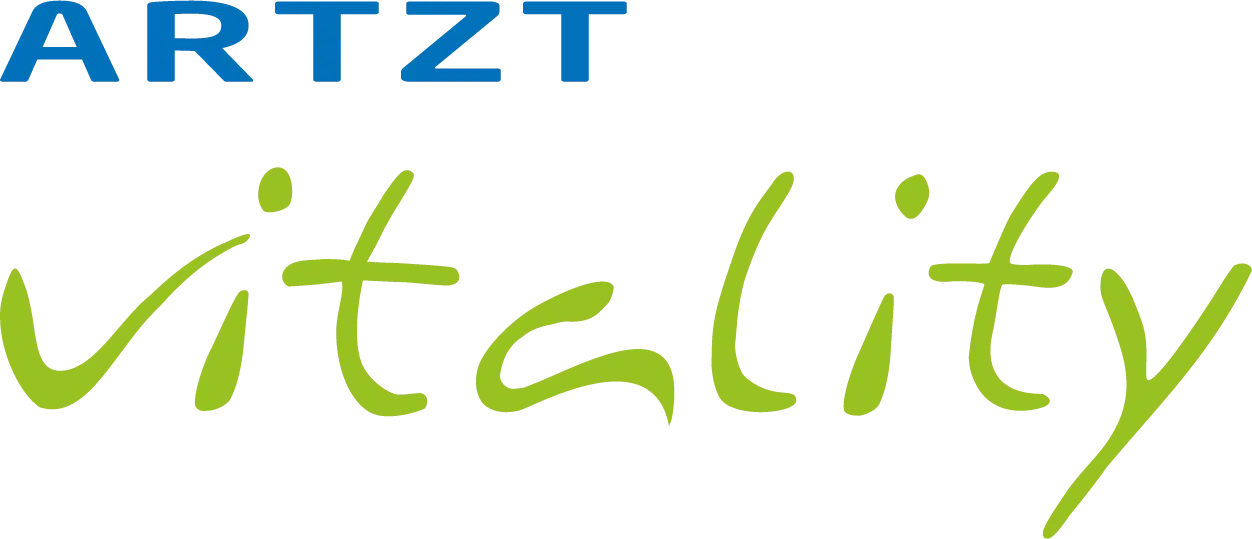 ---
trigger wood
---
SKU: LA-1057
tense? Just solve the problem yourself!
They cause pain whose origin is not immediately recognizable: trigger points. The lumpy muscle hardening occurs because we often sit for too long, move incorrectly, too little or too much, for example when doing sports. Now, thanks to trigger point massage, you can easily treat the pain points yourself.
Dimensions: 7.5 x 7 cm | Cone tip: approx. 2 cm (standard) or 1.5 cm (PLUS)
Material: German beech wood
With non-slip bottom
Absolutely skin-friendly and easy-care
Lifetime Guarantee
The PLUS variant has a narrower cone and thus ensures a selective, intensive treatment.
Massage trigger points at:
Tension in the shoulder and neck area
Mobilization restrictions and tension in the thoracic and lumbar spine
Hardening of the large pectoral muscle
Hardening and pain in the buttocks
Muscular thigh tension and discomfort
calf hardening
sole discomfort