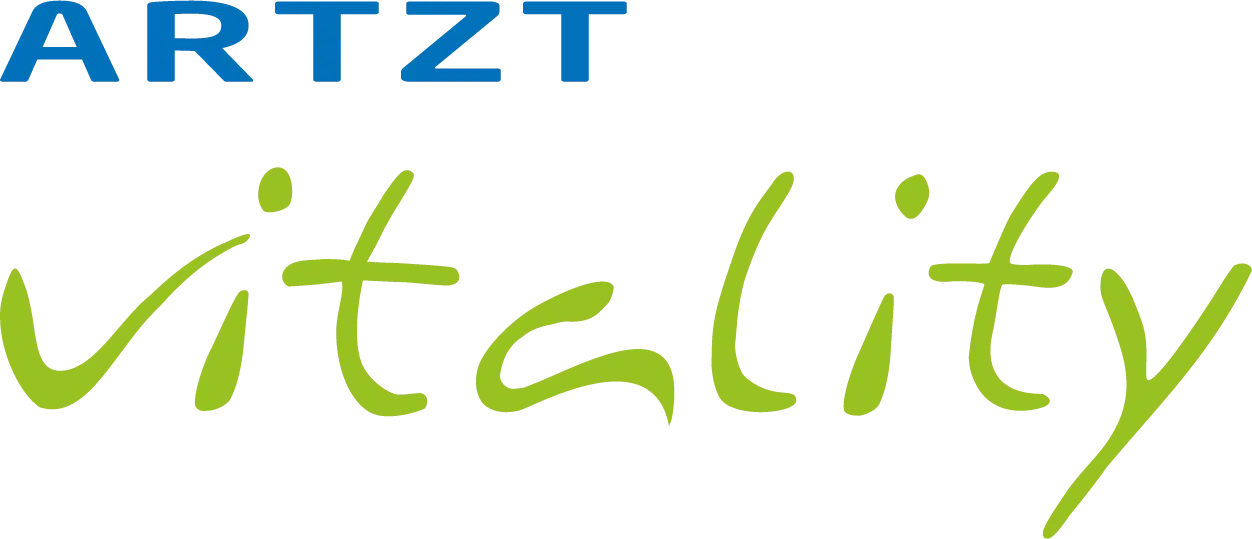 ---
Yoga block cork
---
SKU: LA-1007
Sustainable fun with yoga
Yoga is the perfect balance to stressful everyday life. Exercises for posture, breathing and concentration can help you find yourself again and gain new strength for the challenges of everyday life.
Dimensions: 22.7 x 12 x 6.5 cm
Weight: 0.77kg
Material: cork from Portugal - easy-care, skin-friendly and 100% recyclable
The yoga block supports correct execution and alignment as well as general mobility in a yoga exercise. The yoga block is made entirely of cork and is therefore easy to care for, skin-friendly and 100% biodegradable.