With our own product lines ARTZT vitality and ARTZT Vintage Series, we have every production step in our own hands for many articles.
The raw materials for the fitness tools are of natural origin and recyclable. That's why we rely heavily on wood, cork and leather. Unlike tools made of plastic, they are characterized by their long durability, durability and pleasant feel.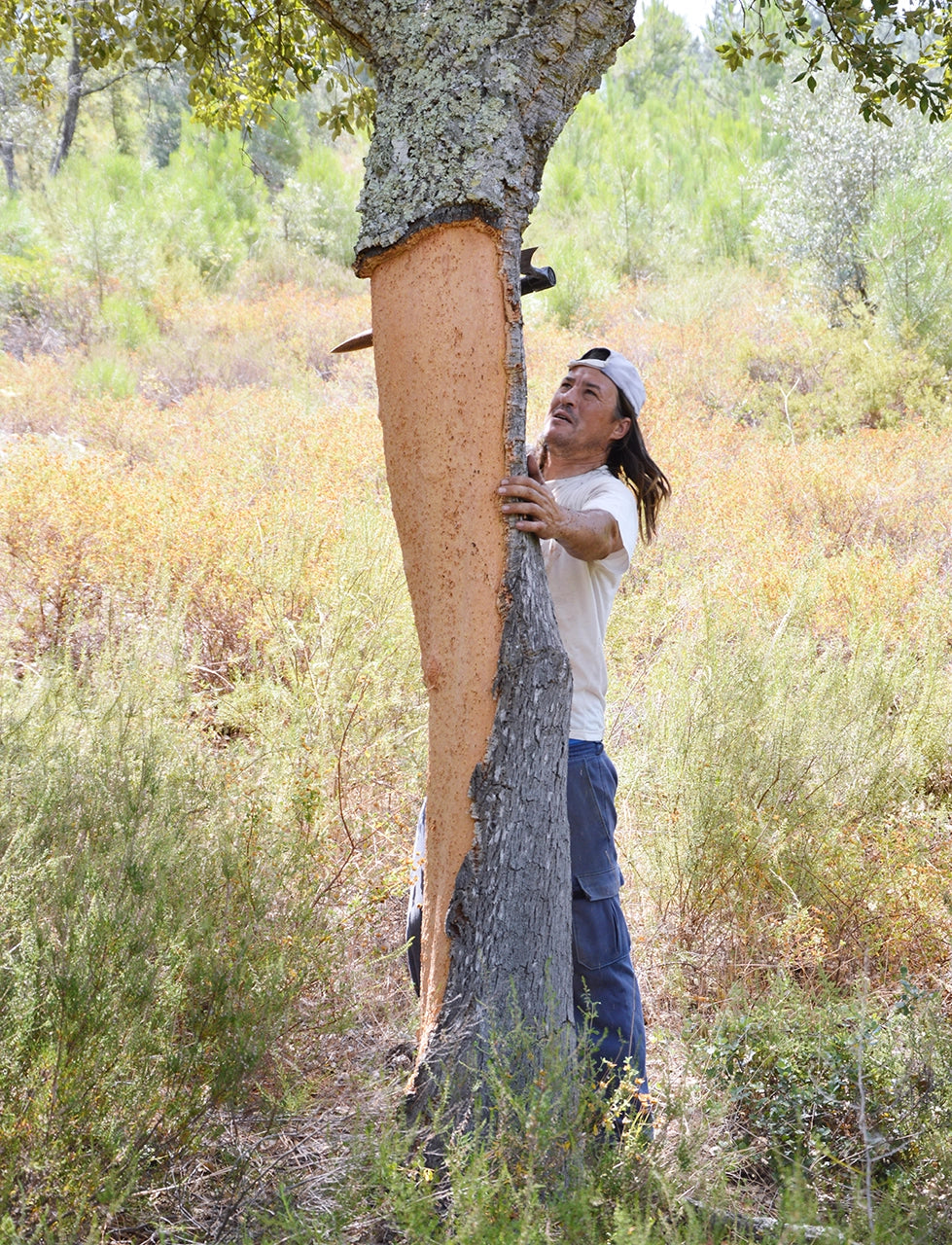 NATURE FROM EUROPE
ARTZT vitality should become sustainable. Here we are gradually converting to a product range made from natural raw materials. Wood and cork from the EU or even from Germany will replace plastics.
Selected fitness tools from our German premium brand ARTZT vitality are made from the sustainable raw material cork, which is harvested and processed in Portugal. The Western European country manufactures high-quality products with fair working conditions.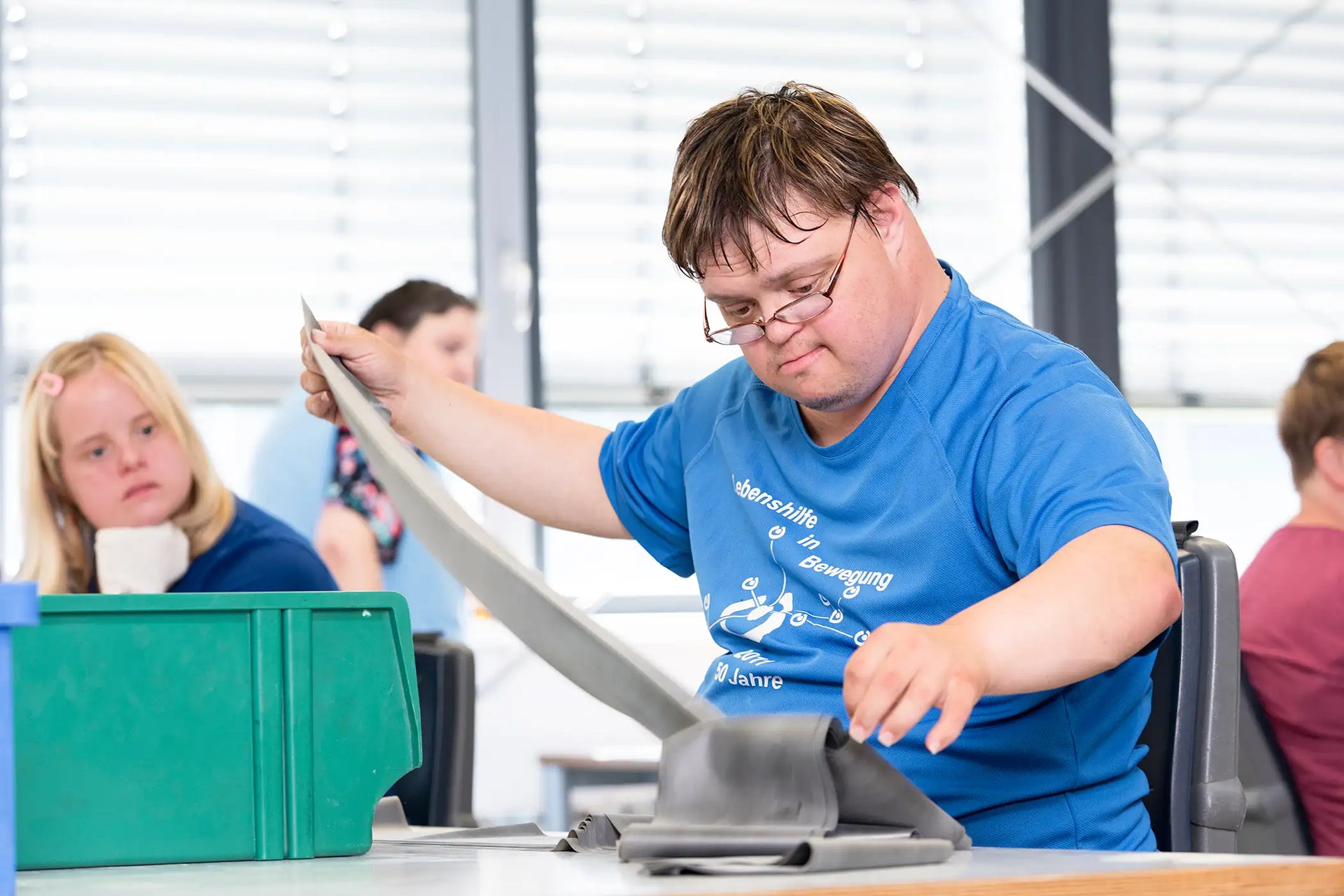 EVERY PERSON BELONGS TO IT
People with intellectual disabilities are an integral part of our production processes.
Products such as exercise bands, stability trainers, gymnastic mats and massage rollers are manufactured and packaged in the Lebenshilfe workshops in Limburg and Löhnberg as well as in Vito's participation for the disabled.
The leather products of the ARTZT Vintage Series are finished by hand in the WfB Rhein-Main in Rüsselsheim.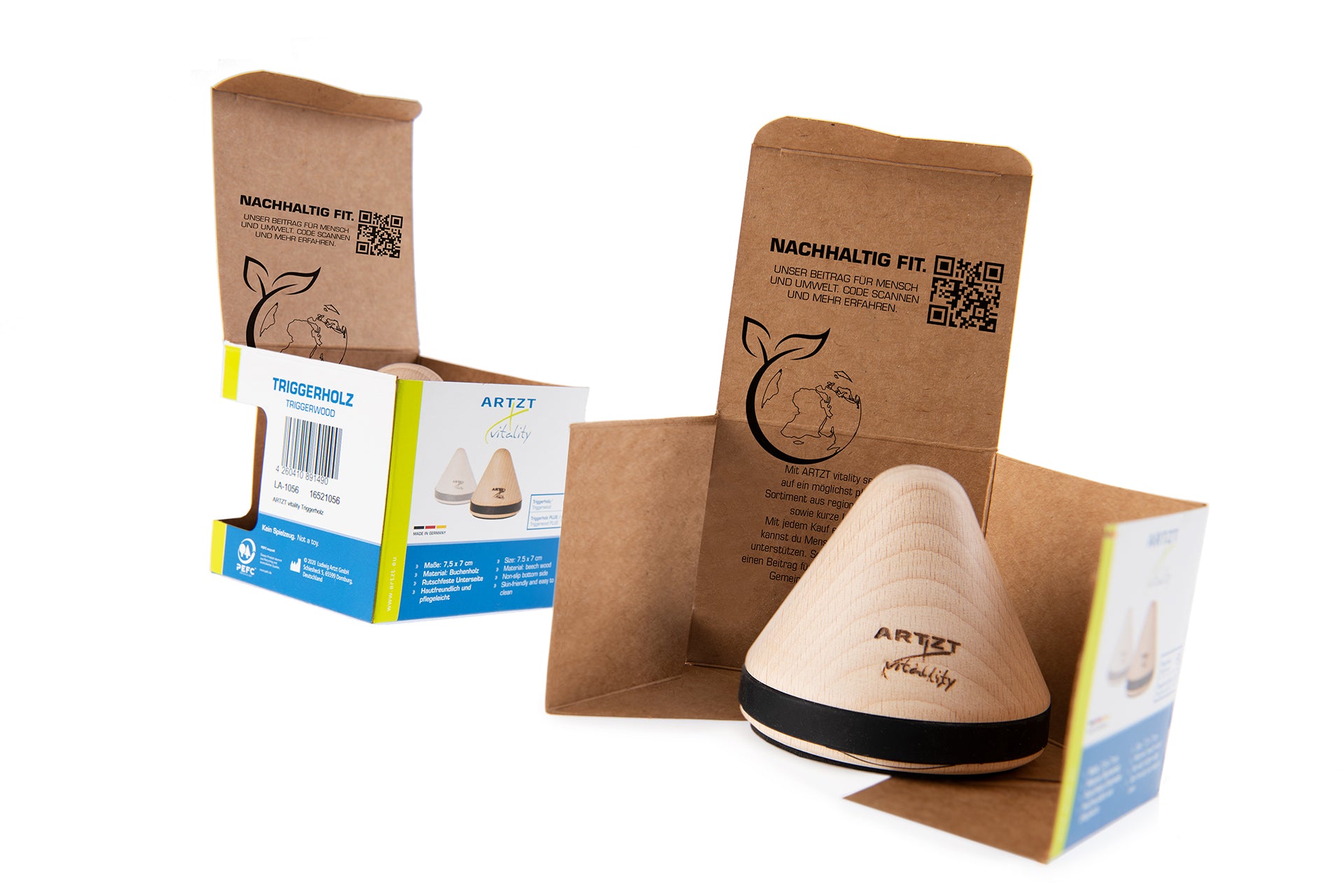 SUSTAINABLY PACKAGED
Durable raw materials, manual finishing in the immediate vicinity, production facilities as close as possible, short delivery routes and materials that are harmless to health - we are convinced of that. From production to packaging and shipping, we responsibly pay attention to sustainability and the preservation of our environment.
We reuse cardboard boxes and packaging whenever possible. If used boxes are no longer suitable for safe shipping, we shred them and use them as cushioning and shock-absorbing filling material. With this approach, we are able to save 100% on extra filling material. And your fitness tools will still get to you safely.