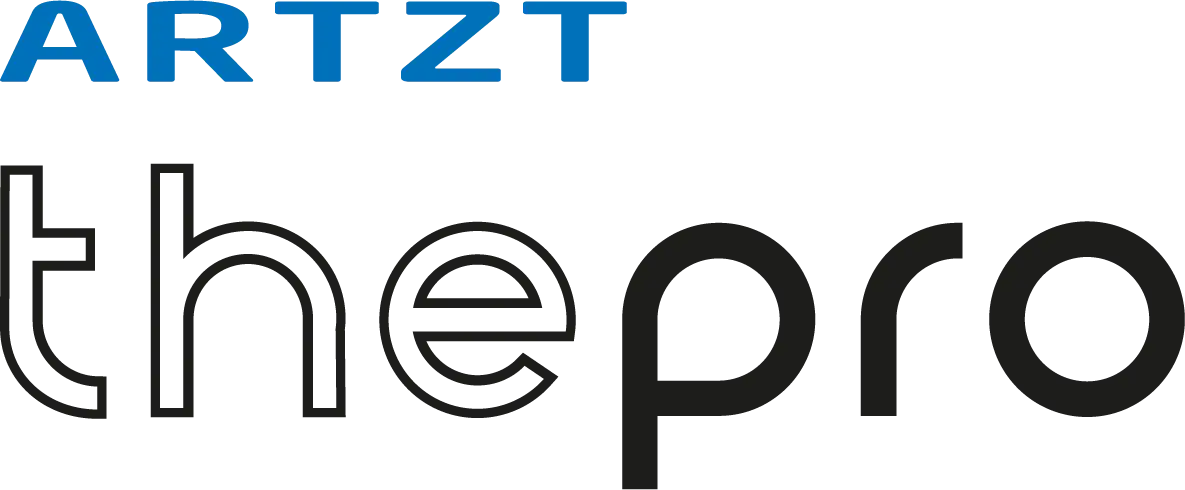 ---
Fazer Hook
---
SKU: LA-7023
hook it
The ARTZT thepro Fazer Hook is the ideal addition to the Fazer. Each hook enables the treatment of muscle fascia, tendon transitions or plain bearings and intermuscular septa using a special hooking technique (myofascial fibrolysis).
In particular, scars and irritations on tendons or tendon bone transitions can be treated very specifically with the help of transverse friction with the hooks. With the help of this hooking technique, the physiological mobility between the tissue structures can be addressed.
The different hook shapes and lengths of the attachments enable optimal use on almost all body zones, regardless of the required grip-hand angle, depth of the hook or surface structure of the zone to be treated.
Each instrument has been designed and forged for specific treatment techniques or body regions in order to achieve the following:
More targeted, specific and in-depth treatment options
Reduction of fascial tension and adhesions
Promotion of blood circulation and stimulation of self-healing processes
Long-term reduction in hand strain
Who is Fazer Hook intended for?

The Fazer Hooks are aimed specifically at trained users such as physiotherapists, doctors, sports scientists, chiropractors and rolfers. Fazers are intended exclusively for individual therapy, based on specific indications - adapted to the individual patient. Taking the dosage into account is just as important as observing possible contraindications.
Here you can use Fazer Hook:
General soft tissue treatment
Acute or chronic pain management
Fascial treatment (e.g. fibrosis)
Movement restrictions/connective tissue restrictions
In your daily work thanks to a lifetime guarantee
scope of delivery
Scope of delivery Hook 1, 2 and 3: 1 x hook, 1 x matching instrument bag.
Scope of delivery Hook Set: 1 each of Hook 1, 2 and 3, 1 x handle, 1 x instrument roll, 3 x matching instrument bags
Fazer Hook
Sale price

99,00 €
Regular price

149,00 €
(/)