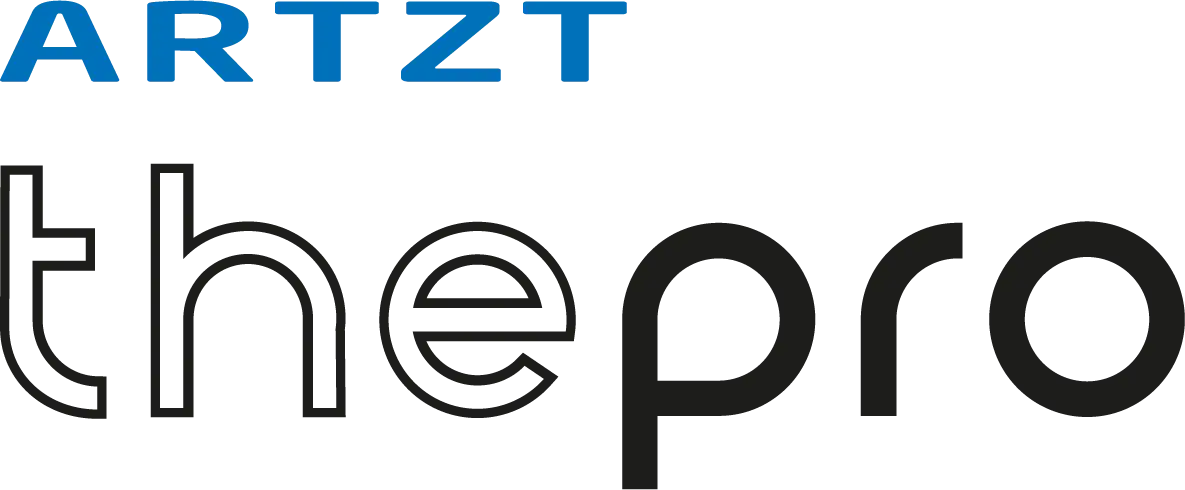 ---
stabilizers
---
SKU: LA-4120
Stable in all training positions
The athletic preparation of the legs plays an important role in many sports and fitness sports in order to have powerful leg muscles. It is important, especially in sports, to have simple and practical training equipment available.
The Stabilizer is one such simple device that allows you to perform the two important basic exercises, squats and good mornings, with your own body weight, safely and guided, yet functionally.
The ARTZT thepro stabilizer made of easy-care PVC allows you to place particular value on the slow execution of the eccentric phase in the two exercises mentioned. This is important injury-prevention training for all sports involving sprinting and kicking actions.
Material: PVC
Dimensions: 98 x 12 cm

Developed in collaboration with Dr. phil. Andrew Schlumberger