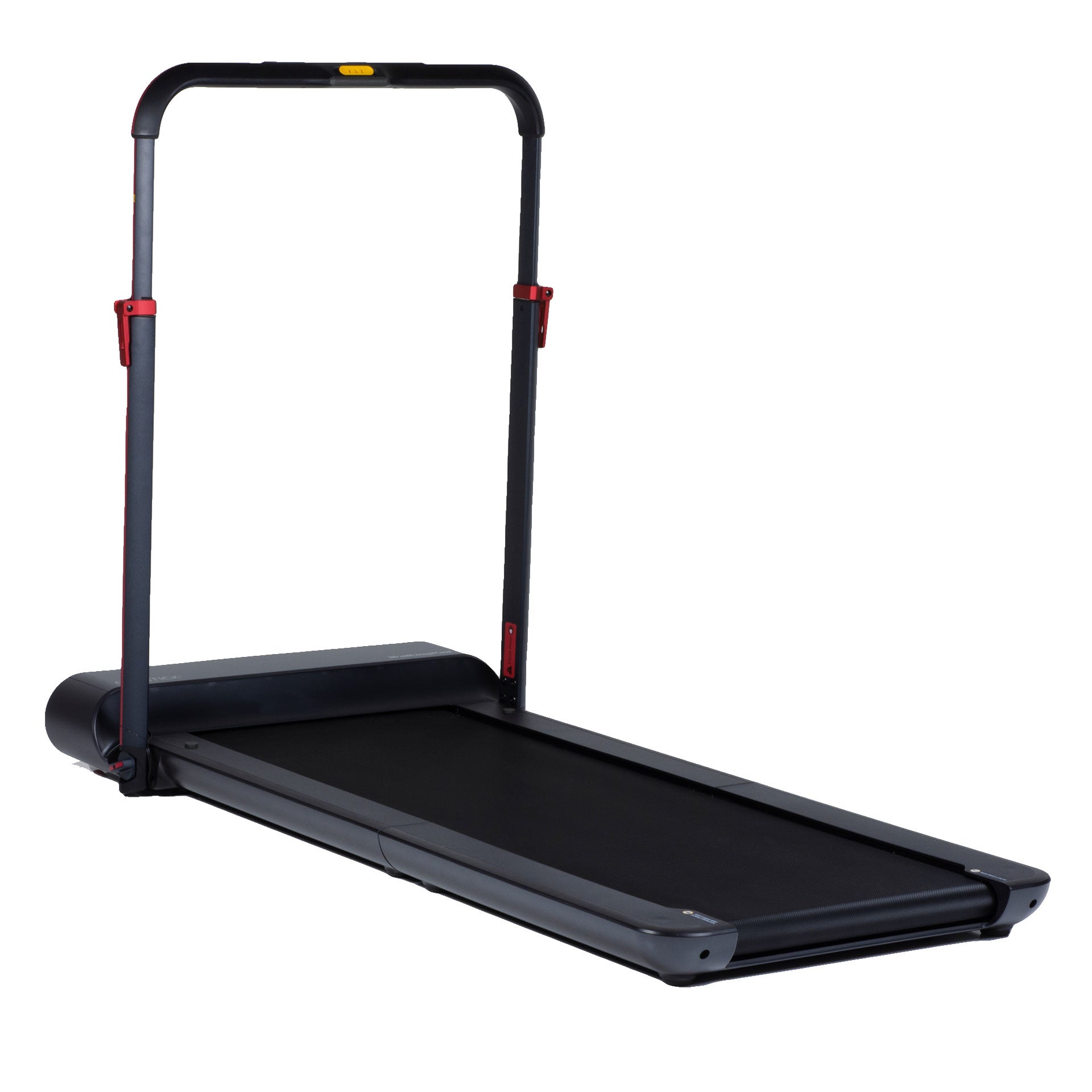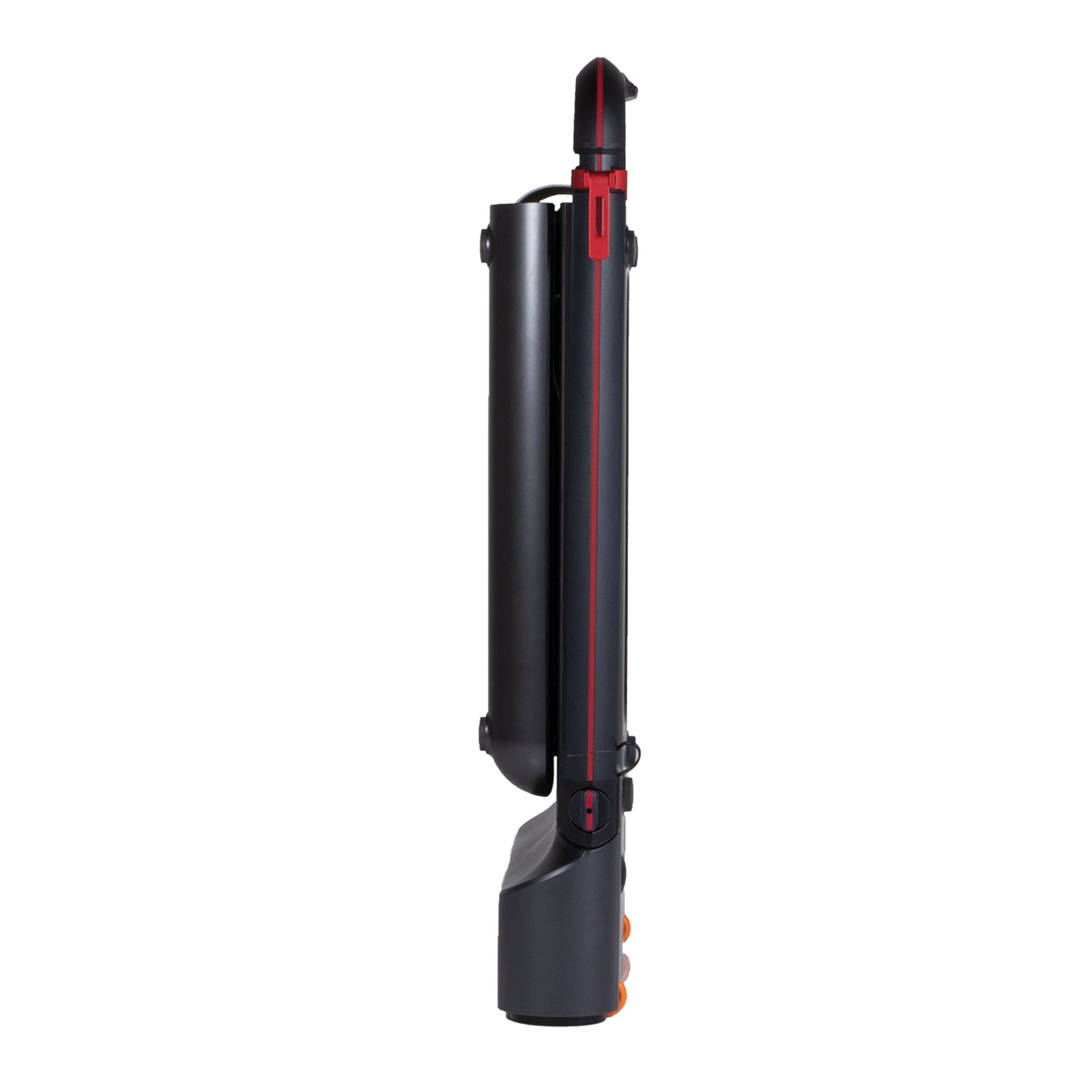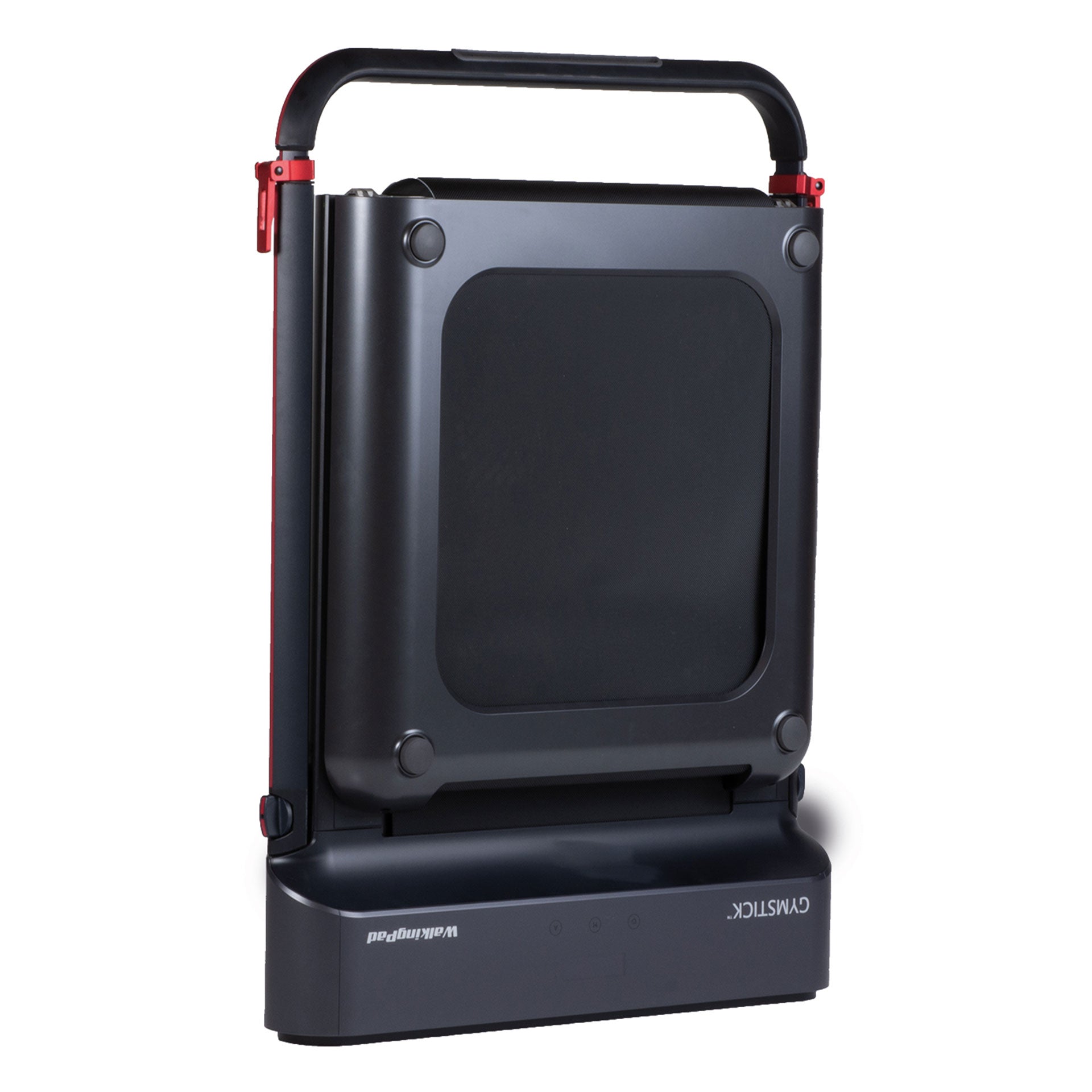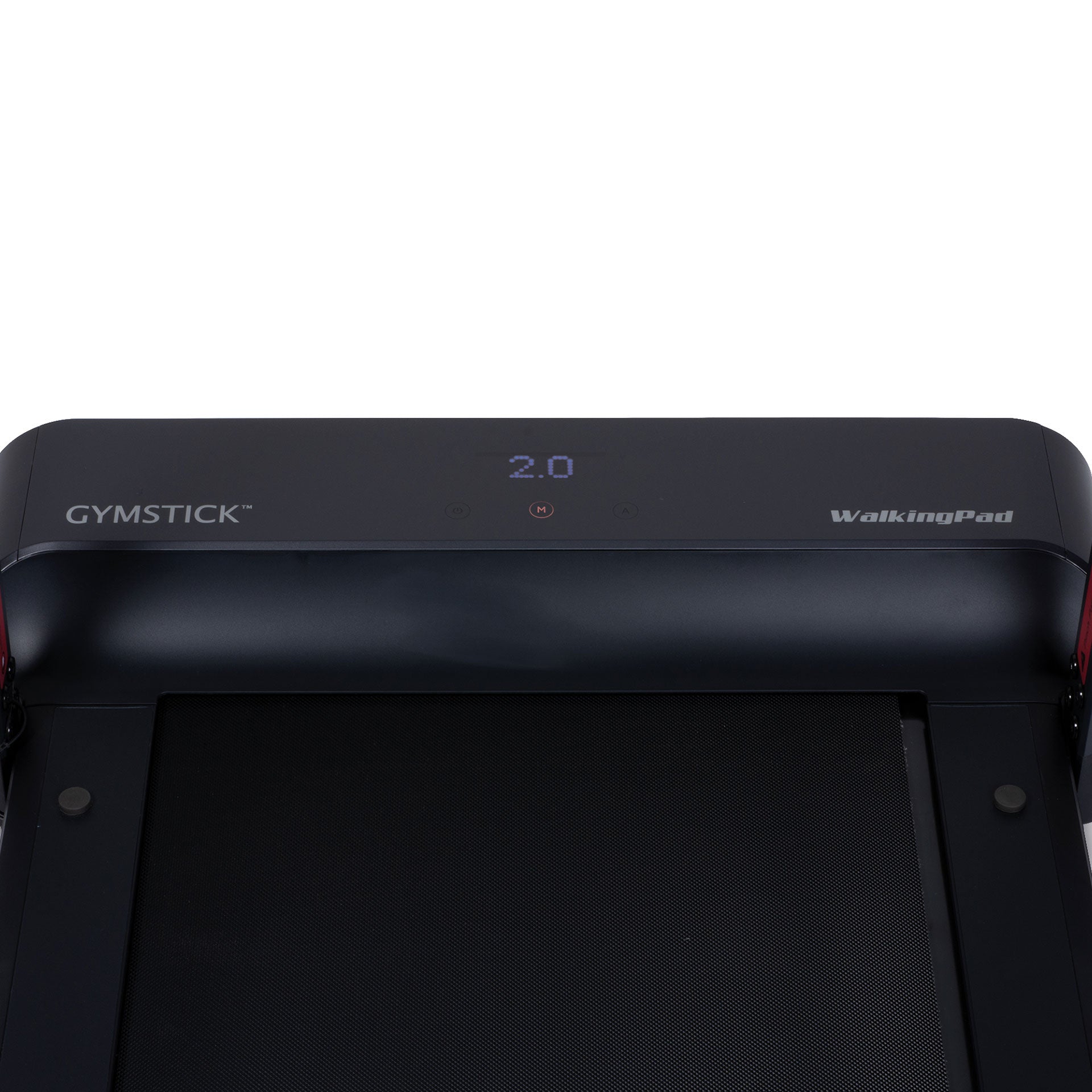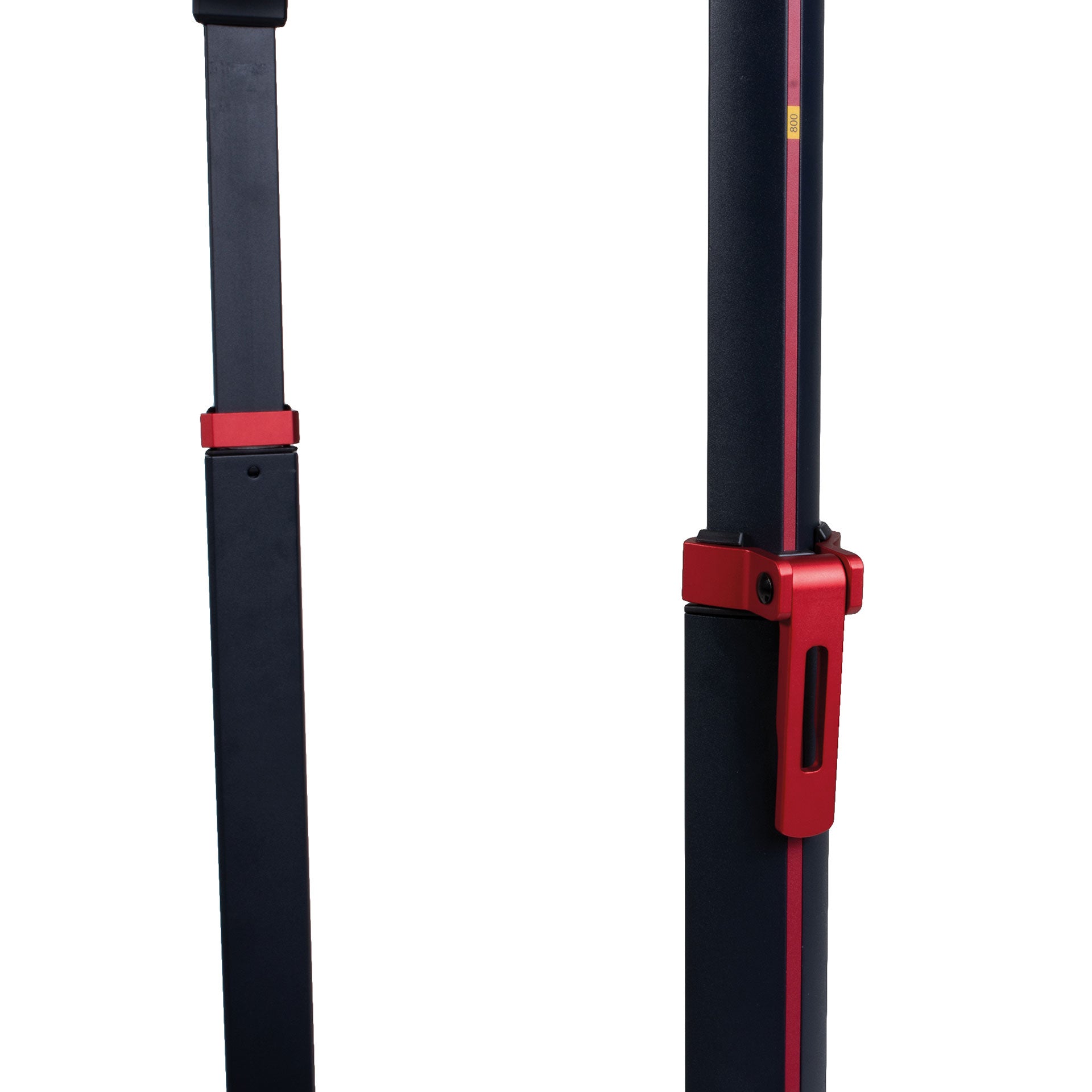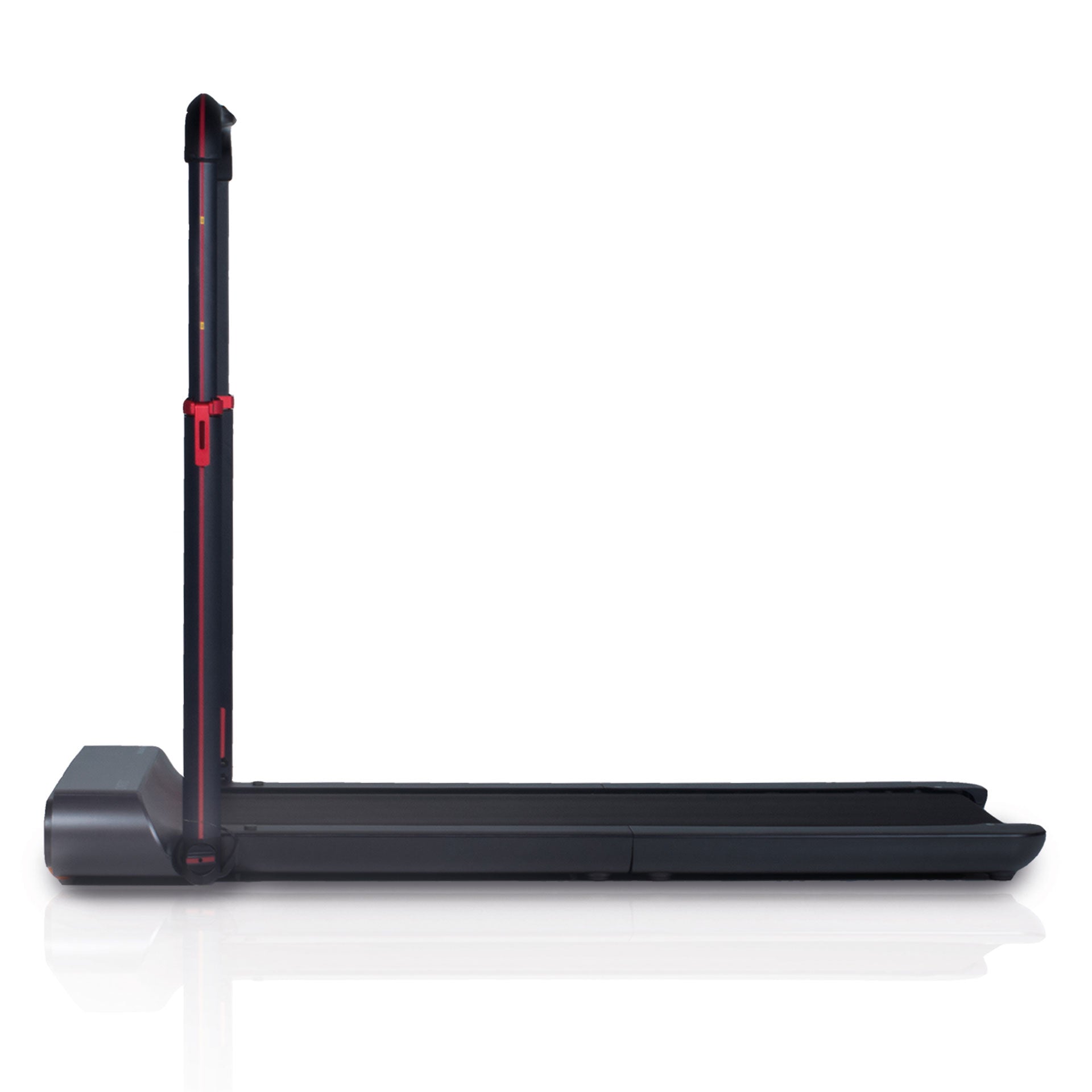 ---
WalkingPad Pro treadmill
---
SKU: CS-1346
The treadmill for walking or running
The Gymstick WalkingPad Pro is a treadmill that can be easily stowed away under the bed or sofa after a workout. Due to the low weight of the device and the practical transport wheels, the treadmill can also be easily transported in the office or at home. The WalkingPad Pro can also be stored upright to save floor space.
Walk or run - you decide
The Gymstick WalkingPad Pro has two different training modes: running and walking. Running mode is activated when the handlebar is rotated up and allows a maximum running speed of 10 km/h. When the handlebar is rotated down, the treadmill is in walking mode with a maximum speed of 6 km/h.
The WalkingPad Pro comes with a remote control that makes it easy to change the walking speed. The treadmill also features a holder for your phone/tablet and a safety lanyard for a quick stop in the event of an emergency or a fall.
1.25 HP DC motor (max power 2.5 HP).
Speed ​​in running mode 0.5 - 10 km/h
Speed ​​in walking mode 0.5 - 6 km/h
Collapsible aluminum body
Tread size: 44 x 120 cm
LED matrix screen integrated into the body
Functions: Time, Speed, Distance, Calories, Steps
Includes remote control for speed
Support bar with integrated mobile phone/tablet holder
safety line
Max user weight: 110 kg
Dimensions in use: 150 x 72 x 90 cm (13.5 cm with the hanger down)
Dimensions folded: 98 x 72 x 15.5 cm
Weight: 33kg
Can be conveniently controlled using the remote control or smartphone (Android, iOS).