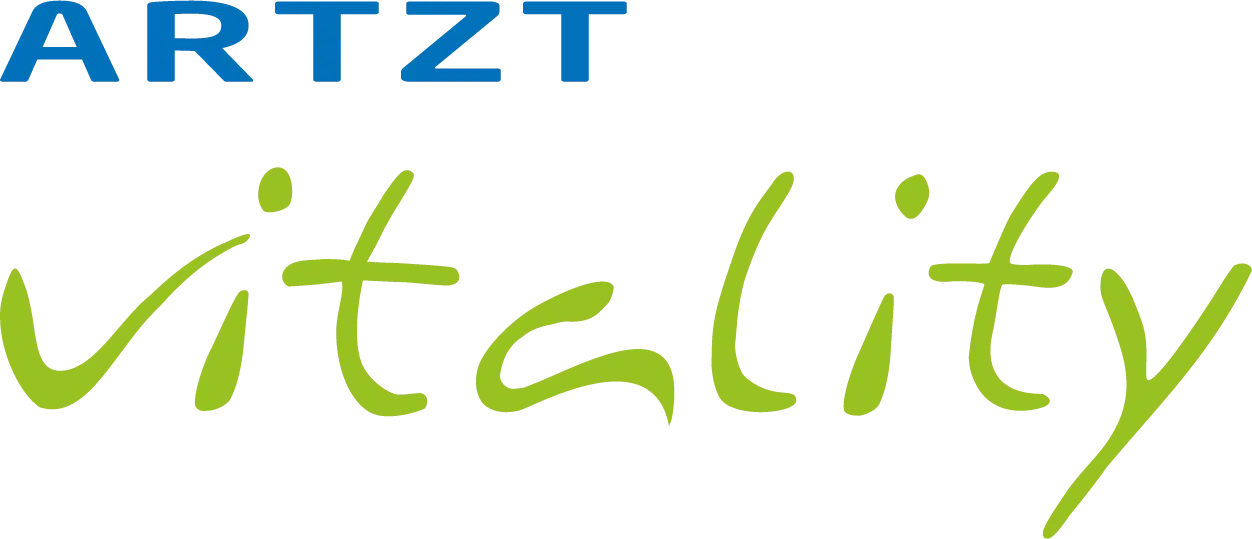 ---
Acupressure Set
---
SKU: LA-1017
Acupressure at home
With the ARTZT vitality acupressure mat and the matching pillow, you can easily treat acupressure points yourself at home. Acupressure with the needle mats is said to help with stress and pain, to calm and relieve tension.
A total of over 5,000 golden needles in the Flower of Life pattern ensure that the back and head area is covered over a large area. They are made of extra-tough ABS plastic that has been melted directly into the material. No adhesives were used.
Size mat: 72 x 44 x 2 cm
Pillow size: 40 x 30 cm
Outer material: 55% linen, 45% organic cotton
Inner material: inner cushion made of 100% cotton with filling made of coconut fiber (mat) or kapok (cushion)
Number of needles: 4199 (mat) and 969 (pillow)
including transport bag
sustainable material
This acupressure massage set almost exclusively uses biological materials. The outer material of the mat and pillow is made from 100% cotton. Underneath is a pillow that contains the filling. Linen and organic cotton are used here. The acupressure mat is filled with coconut fiber and the acupressure cushion is filled with kapok.