TOP SELLER
Sold out
Sold out
Sold out
Sold out
FIND YOUR FAVORITE FITNESS TOOLS
View all
ARTZT - home of your movement
Movement is important. Exercise keeps your body and mind fit and healthy. We want to encourage you to move.
We offer the best fitness products to keep you healthy.
We live and breathe quality, effectiveness proven by sports science and the fun of exercise. We want you to move - not because you have to, but because you want to. But because you want to.
Because your health is our mission.
MORE ABOUT ARTZT
400+
Selected fitness equipment
KNOWN FROM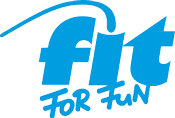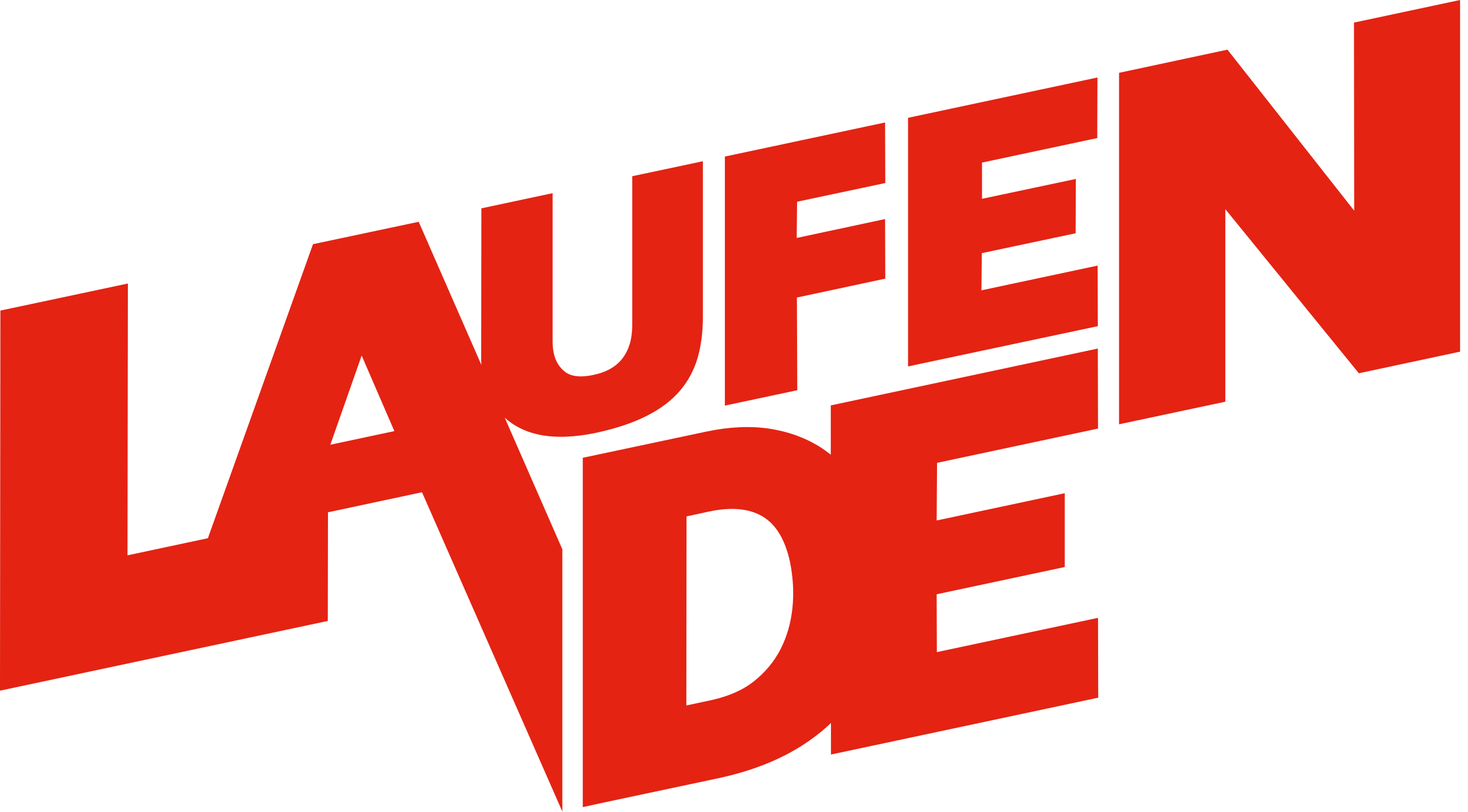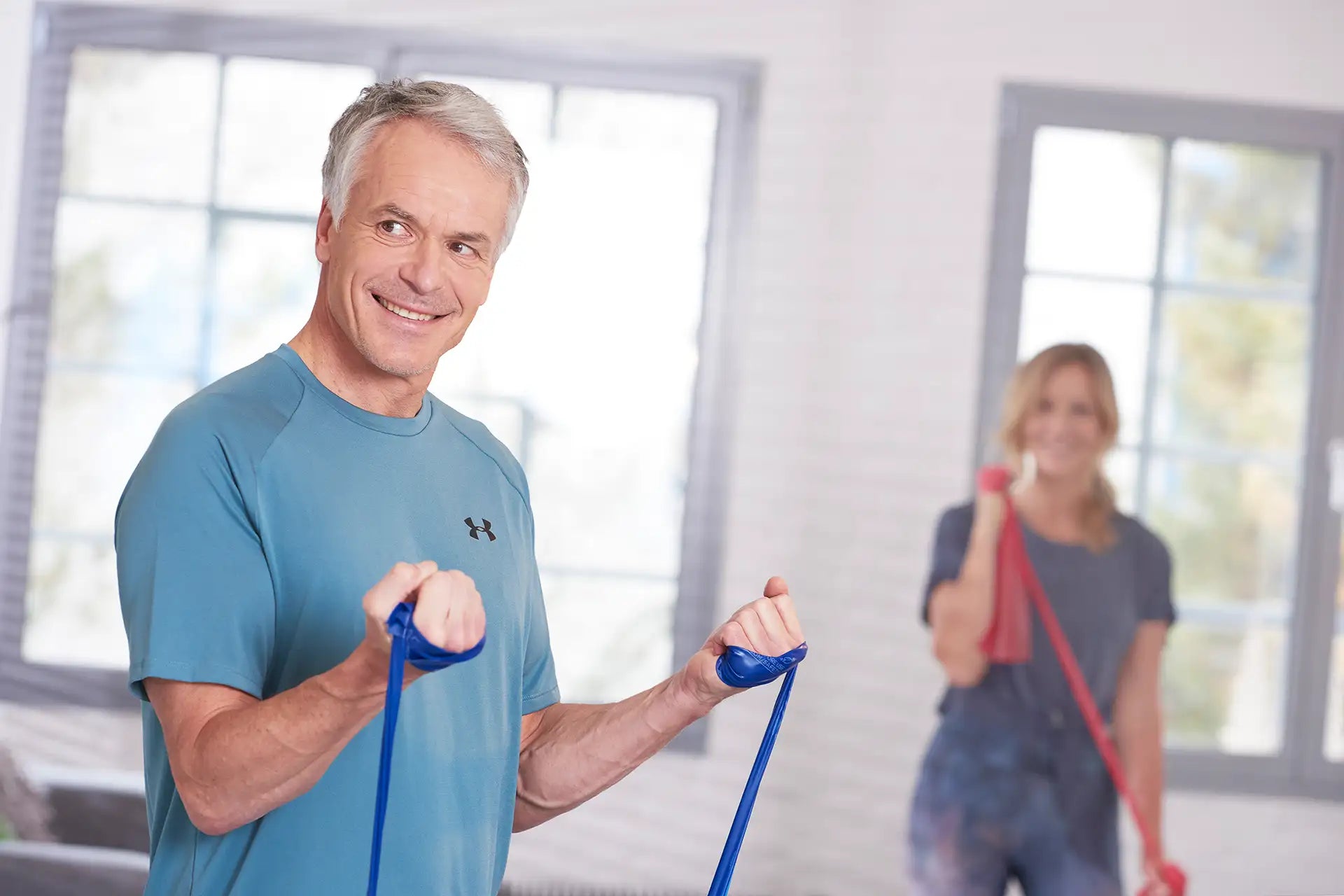 THERABAND EXERCISES
The best exercises for back, neck, abdomen, legs and buttocks. Quickly explained. Easy to do at home.
VIEW THERABAND EXERCISES