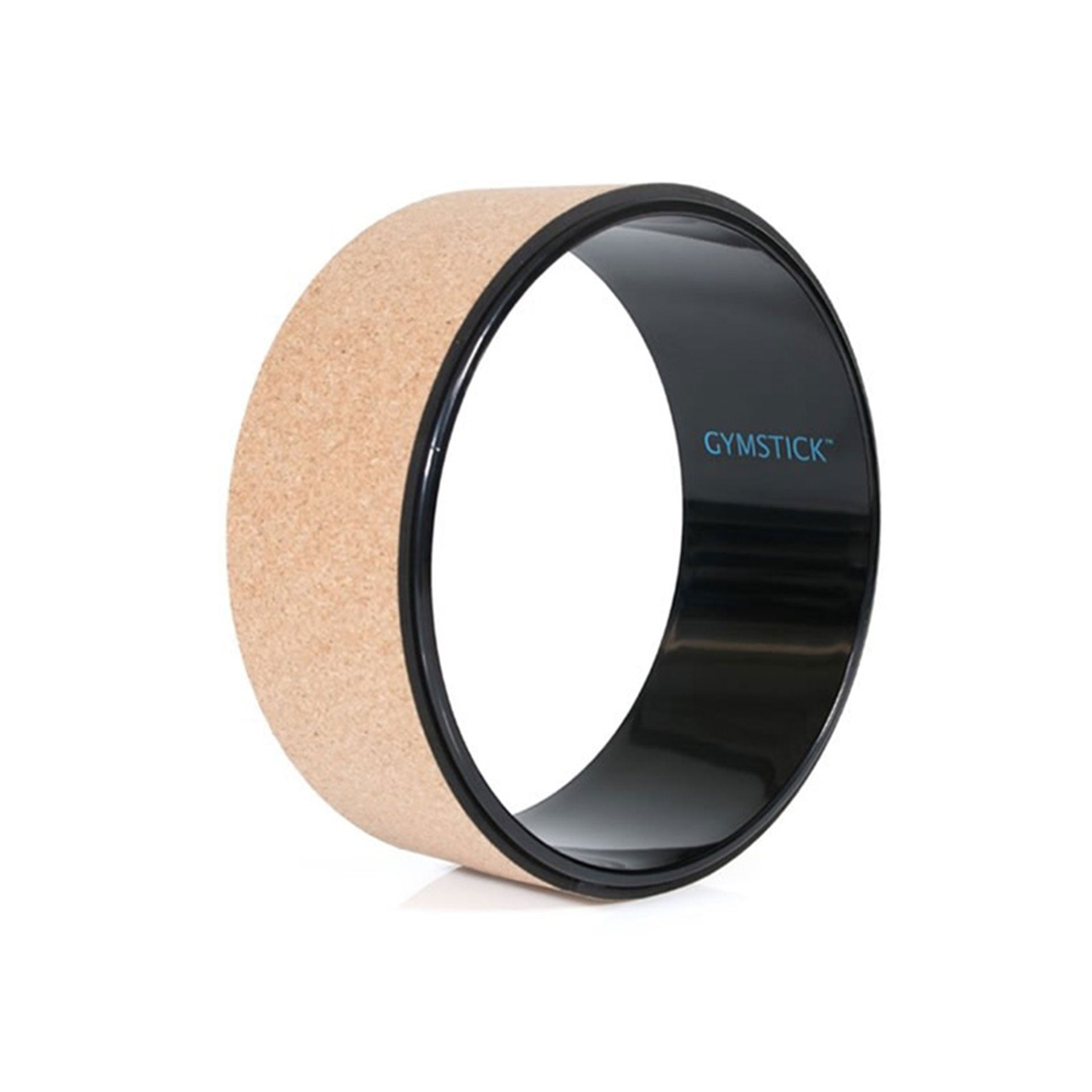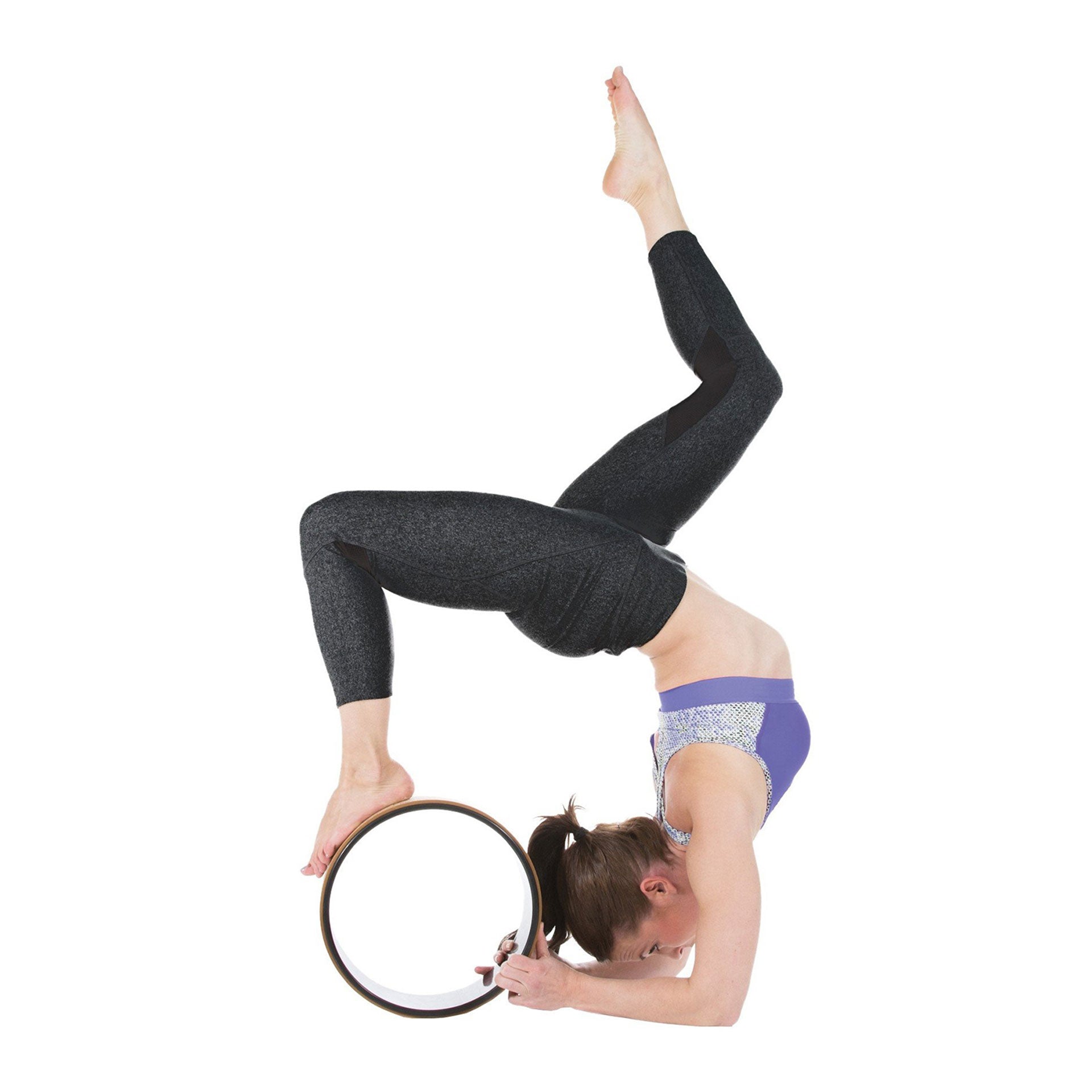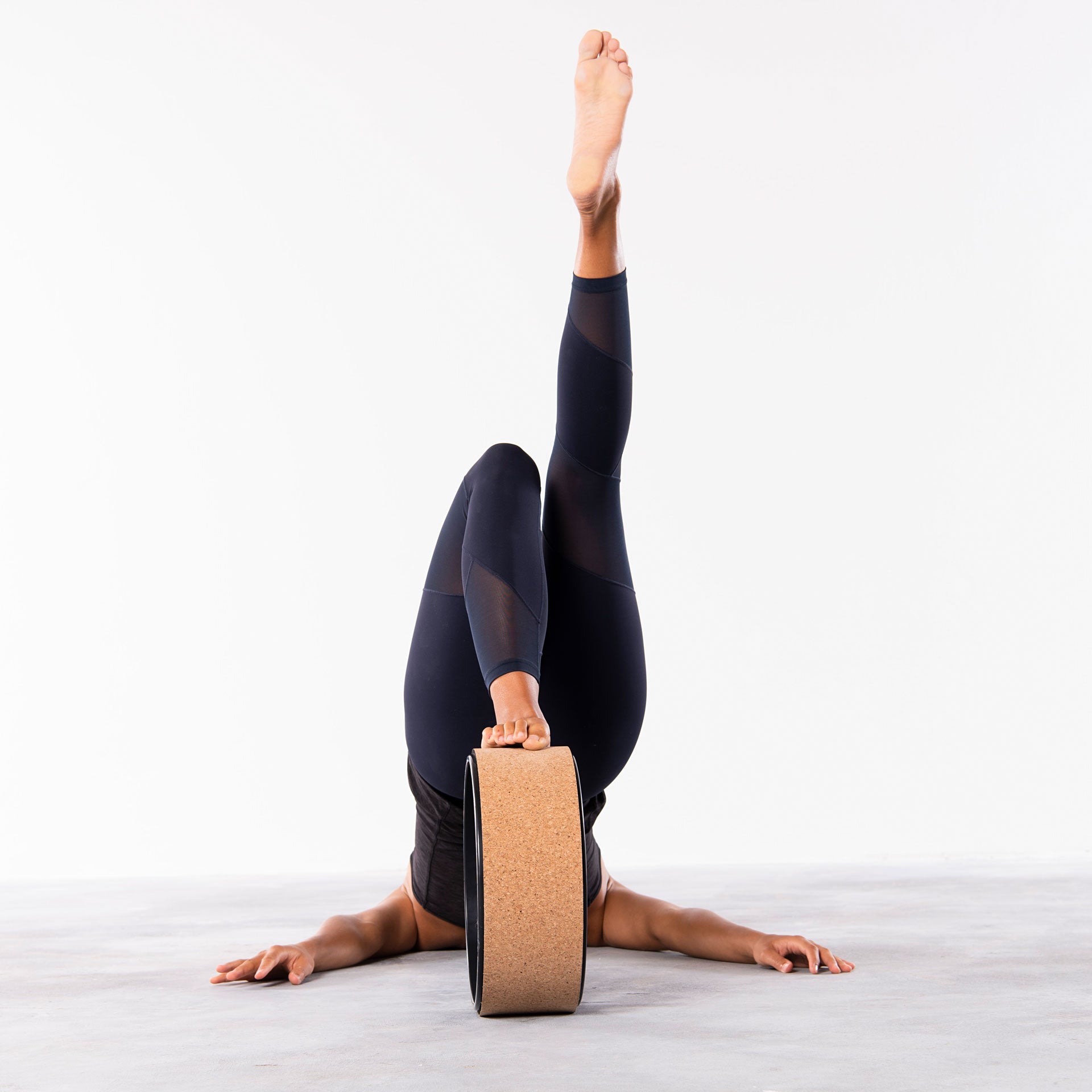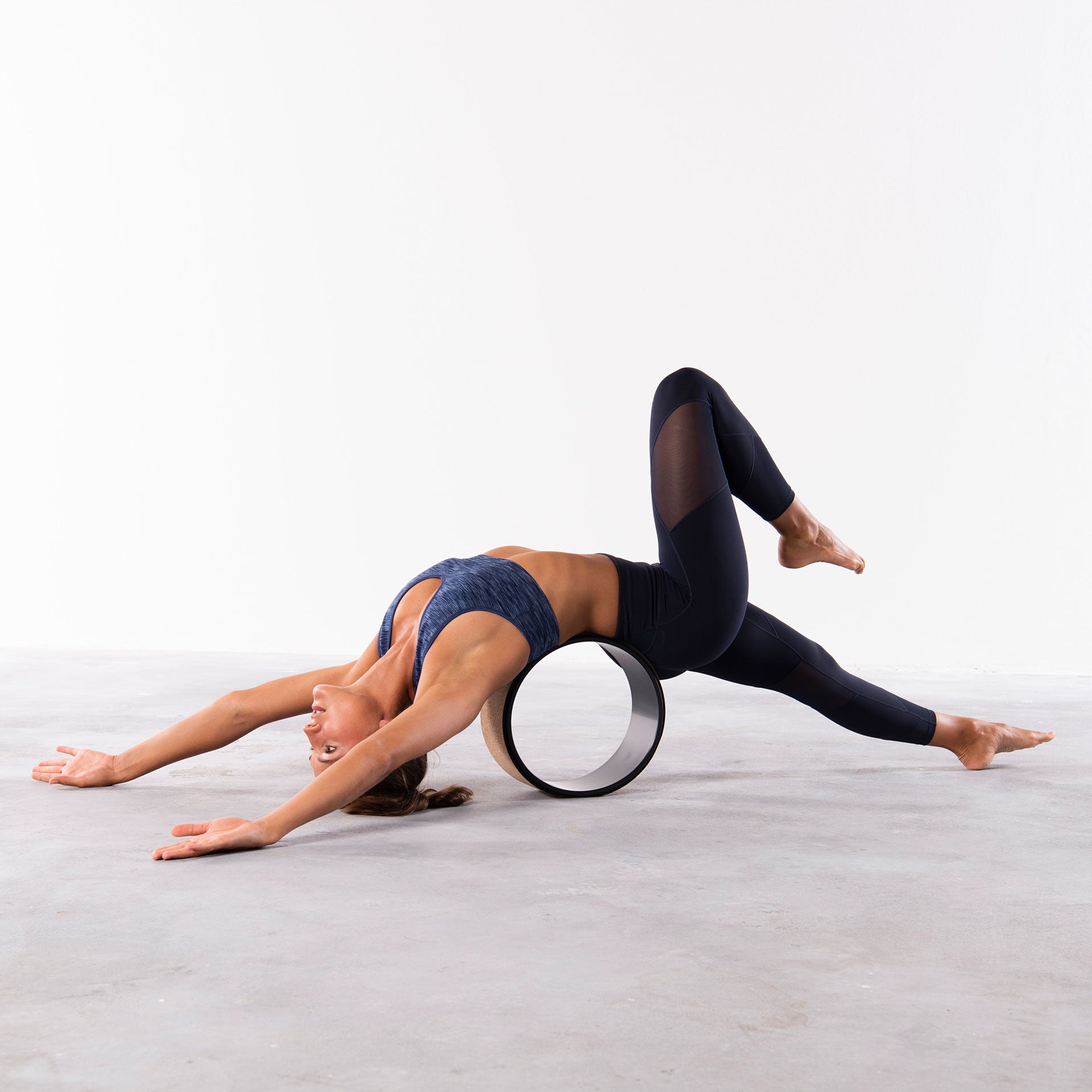 ---
yoga wheel
---
SKU: CS-1254
Yoga is the perfect balance to stressful everyday life. Exercises for posture, breathing and concentration can help you find yourself again and gain new strength for the challenges of everyday life.

The yoga wheel made of cork helps to train flexibility as well as back and core strength. The stable construction made of cork and ABS plastic can be loaded up to 100 kg and effortlessly withstands an active yoga workout. The natural cork surface is also soft, warm and skin-friendly for exceptional comfort during yoga practice.
Why cork?
Cork is the new trend material in fitness, gymnastics, yoga and Pilates. The material, which is otherwise more commonly known as flooring or wine bottle stoppers, consists of 100% natural raw materials, is recyclable and absolutely skin-friendly and easy to care for. Since cork has an antibacterial effect and bacteria cannot permanently settle on the material, cleaning with a damp cloth is usually sufficient. In addition, cork is very hard-wearing and simply feels pleasant on the skin. A real all-rounder!
Ideal partner for stretching exercises in yoga, Pilates and Co.
Cork surface made from sustainable raw materials and 100% recyclable
Dimensions: 33 x 12.7 x 33 cm
Weight: 1.25kg
Material: cork, ABS
Max load: 100 kg