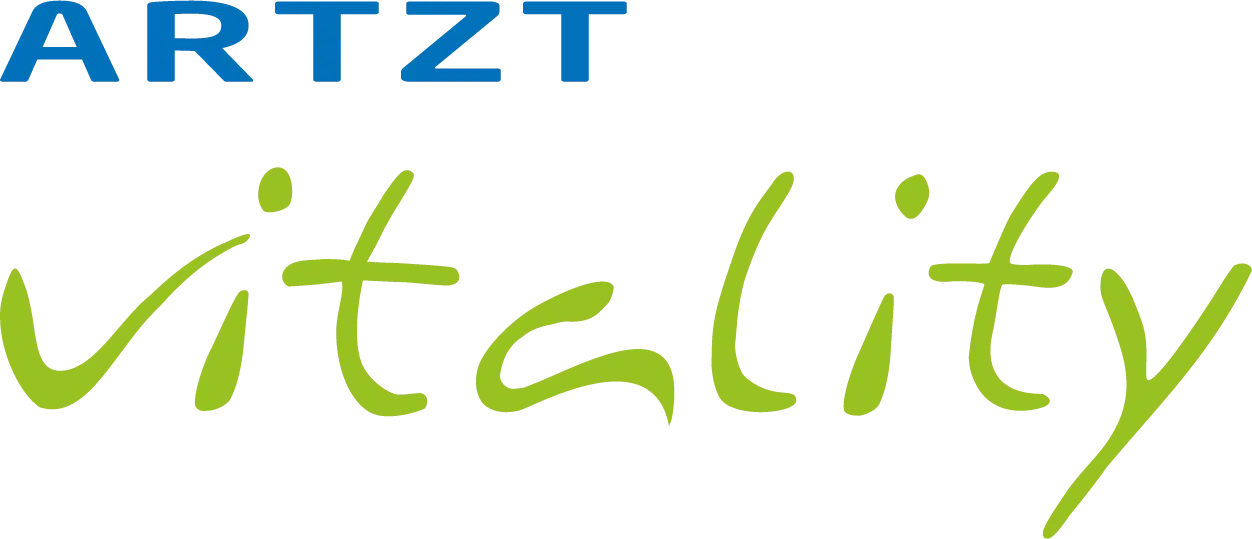 ---
Battle Rope
---
SKU: LA-5009
Battle rope training
Rope training has become an integral part of modern athletic training. In particular, upper body strength and endurance can be trained with it, which also benefits a healthy posture. And perhaps best of all: rope training is ideal for burning a lot of calories and thus losing weight.
UV-resistant, solvent-free and waterproof
Special mesh made of synthetic fibers with sewn abrasion protection
Length: 12m
Diameter: approx. 2.5 cm
Weight: 8 kg - ideal for therapy and popular sports
The ARTZT vitality Battle Rope scores with the best workmanship and enormous durability. Due to the special braiding, the training rope has excellent swing properties and shape retention. Even wind and weather cannot harm him much.
The ergonomic handles ensure a perfect grip during rope training, even during the most intensive training sessions. The 8 kg weight ensures a moderate load during rope training and is therefore ideal for popular sports and therapy.